Sony Informs Users Of Its Android Lollipop Update Roadmap
Like every other manufacturer out there promises are being made; let's just hope that everyone can deliver.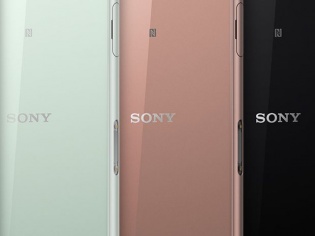 These announcements were bound to happen and somehow they happen to show up in the exact same order that we had seen when Google had announced Android KitKat. Well, after Motorola and HTC, we now have Sony that has now promised to deliver the Android Lollipop by early 2015.
While Sony's update roadmap seems to be a lot more promising than HTC's, Sony developers are definitely going to have a busy Christmas; as there is a lot of work here. This is simply because of the large number of handsets that consist of the Xperia Z range. The more handsets you push out into the market, the more you are left with to update, every time Google comes up with new firmware. Of course Samsung seems to be mum on the topic as usual; even though we have seen a few leaked screen shots of its TouchWiz based Android L update (for the GALAXY S5) with the Material Design changes.
As for Sony's Android Lollipop update, we should expect some improvements to the user experience along with some new Sony features and functionality that the company will be sharing soon via its official blog.
The handsets that will get upgraded are as follows:
Xperia Z
Xperia ZL
Xperia ZR
Xperia Tablet Z
Xperia Z1
Xperia Z1S
Xperia Z Ultra
Xperia Z1 Compact
Xperia Z2
Xperia Z2 Tablet
Xperia Z3
Xperia Z3v
Xperia Z3 Compact
Xperia Z3 Tablet Compact
Sony Z Ultra Google Play edition (GPe)
Out of all the above, Sony will be delivering the updates to the Sony Z Ultra GPe device smartphone first as it will be the easiest to update.
TAGS: Mobile Phones, Android, Sony