About Us
TechTree.com is India's leading technology website. We cover the latest news, reviews, features, and guides on all things related to gadgets and tech!

TechTree.com is the flagship product of the media network owned by Trivone Digital Services Pvt Ltd, India's leading digital media and content services company.

For sales and PR-related queries, please use the Contact Us page. For submitting feedback about the site or giving us insider tips, please use the Feedback form.?
Our Team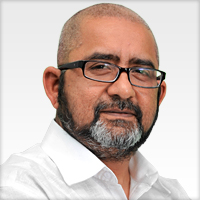 L. Subramanyan
Founder & CEO
L. Subramanyan is a senior media professional with nearly three decades of experience in diverse fields such as IT journalism, sales and marketing and running content companies.
Some of his previous assignments include:
Group Editor of Dataquest, India's leading IT magazine
Chief Executive of Chandamama, India's popular children's magazine
President and Publishing Director of Jasubhai Digital Media
Chief Marketing Officer at Zensar Technologies
Follow @lsubu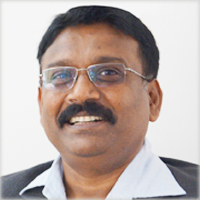 Raj Narayan
Chief Content Officer
Raj brings with him 30 years of work experience in print and online media. His previous stint include Head of Business Bureau and Regional Manager (South) at Press Trust of India and Managing Editor at MSN India. At MSN, Raj was responsible for growth of users and page views, leading the portal to the number three slot in India. Raj also led the Search Editorial team at AOL that transitioned more than 75% of all functions to India. Raj headed the Indian operations of Contax Partners, a Dubai-based provider for databases and reports; set up a similar product for UK-based Progressive Media Group in Hyderabad, India.
Follow @OnlineObelix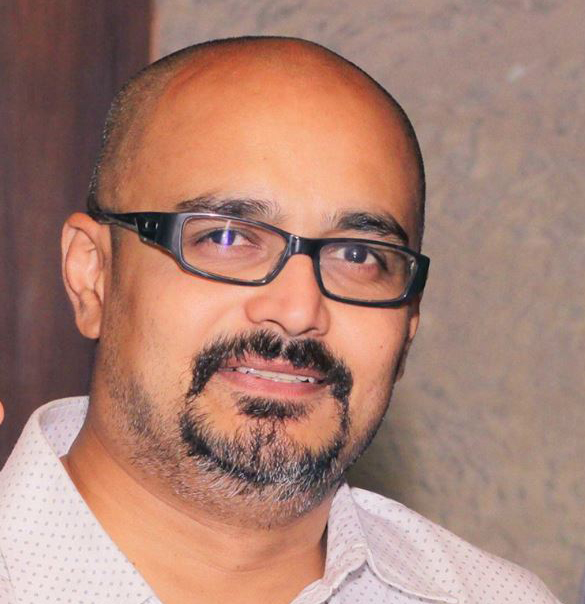 Chittesh Maheshwari
COO
With a combination education of computers and economics, Chittesh has mastered the field of Information Technology business with 14+ years of experience. He has expertise in various facets like IT management, ERP, learning management solutions (LMS), mobile apps, cloud computing, Data analytics etc. He has undergone various IT industry relevant certifications / training including CISA, ITIL & ISO 27001. Chittesh has worked with IT giants like IBM, Wipro and many others serving clients across the globe.
Sohini
Content & Journalism
Sohini has over 15 years of experience in content and journalism. She is currently working as chief editor at Trivone Media Network, a spin-off of Trivone Digital Services, where she manages a team of correspondents, copy editors and freelancers across different locations in India. Besides managing and monitoring site content, she networks with top enterprise decision makers and also represents the company at various national and international forums.
Prior to joining Trivone, she wielded the pen for media houses such as The Times Group, IDG Media and Hindustan Times, working in various editorial positions.
Sohini obtained professional doctorate in online media studies, a master's in Communication from Manipal Institute of Communication, Karnataka and a post-graduate diploma in Human Rights, from Indian Institute of Human Rights, New Delhi. She is a recipient of the National Human Rights Awards 2003.
How We Rate
Ever wondered what all those numbers and terms, such as "Mojo", at the end of a review mean? Well, you're just about to find out!
TechTree.com's rating system works on a scale of 1 to 5 stars. This is what each star rating signifies about the quality of the product being reviewed:
- Terrible
- Bad
- Average
- Good
- Excellent
Gadgets are rated on the basis of parameters such as
Features, Design And Build Quality, Performance, Value For Money
, and
Mojo
. While the first four are self-explanatory, we sometimes get asked what "Mojo" means. For all those unfamiliar with the
Austin Powers
movies, mojo basically stands for the "coolness" or "fun" factor of the device. The more memorable the reviewer's experience with the gadget, higher the Mojo rating.
The average of all the above ratings then results in the final
Overall Rating
for the gadget or software. So, now you know!