Rumour: Apple Will Launch iPhone 5 And Mini iPad In September
KGI Securities analyst Ming-Chi Kuo further predicts that a modified iPad with cooler and cheaper components will also follow suit.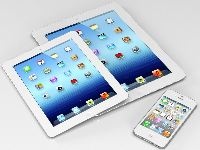 Apple will release the new iPhone 5 as well as the iPad mini — a smaller version of the new iPad — in the month of September, according to a report by KGI Securities analyst Ming-Chi Kuo. The next iPhone iteration will supposedly have a larger 4.08" display with a 16:9 aspect ratio. It had also been reported earlier that the company plans to abandon the legacy 30-pin connector in favour of a smaller 19-pin port.
Kuo has added that the rumoured 7.85" iPad mini will also be launched shortly, along with what he says will be a "modified" version of the new iPad. The former has been in the news for a while now and is expected to compete in the lucrative small tablet market currently dominated by Android devices. However, Apple is yet to confirm or deny any speculation regarding this device.

The "modified" iPad, on the other hand, is basically the latest iPad with some internal tweaks aimed largely at addressing its heating issues and reducing costs. September isn't too far away, so you won't have to wait long to find out what Apple has in store for you.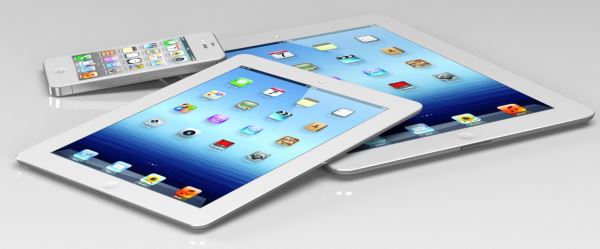 A mock-up of what the iPad mini might look like.