Motorola Moto 360 Smartwatch Receives A Big Price Cut | TechTree.com
Motorola Moto 360 Smartwatch Receives A Big Price Cut
Price cut applies to both leather and metal strap variants.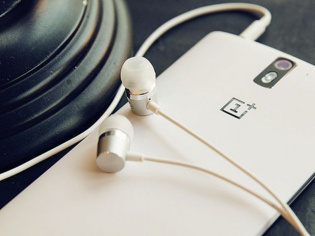 The Motorola Moto 360 is indeed the smartwatch favourite among Android Wear fans. The smartwatch almost kick started the Android Wear revolution along with the LG G Watch and saw successful sales in India as well during its arrival.
Now that it is beginning to age, Android Wear buyers are indeed looking elsewhere; think the LG Watch Urbane and even the slimmer ASUS ZenWatch which has yet to arrive in India. This is all thanks to the Texas Instruments chipset that Motorola opted for; that is now showing signs of slowing down.
Motorola seems to have done the smart thing in a desperate move to empty stocks (is there a new Moto 360 coming soon?) by reducing the price tag of some models by Rs 5000.
[Also Read: Successor Of The Moto 360 Smartwatch Spotted Online]
The leather variant of the smartwatch will now be available for Rs 12,999, while the metal version will now sell for a reasonable 14,999.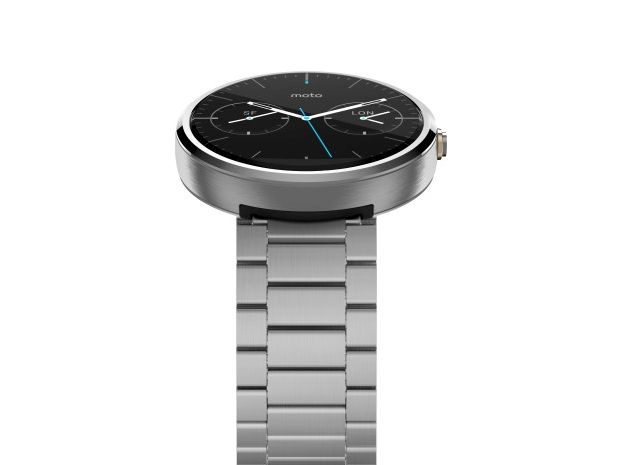 The metal variant of the Moto 360 was a launched in India just a week ago. So it indeed is a steal for those who waited. For those who did not good luck arguing with Flipkart about it.
Flipkart lists the new prices available only till stocks lasts, so you better get clicking as the smartwatch will be out of stock pretty soon considering its demand.
TAGS: smartwatch, wearable, Android Wear, Motorola Moto 360, Motorola