Successor Of The Moto 360 Smartwatch Spotted Online | TechTree.com
Successor Of The Moto 360 Smartwatch Spotted Online
The leaked image is said to have come from a pretty credible source.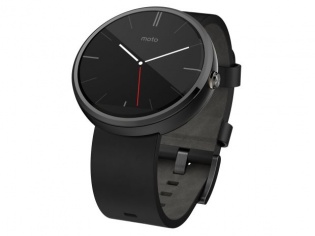 The Moto 360 was indeed one of the best looking smartwatches to hit Indian shores (post the Samsung Gear Live and the LG G Watch) although it was a bit chunky when it came to the form-factor.
Well, news is that someone managed to procure an image of the Moto 360's successor and claims that it comes from none other than Lenovo's CEO, Yang Yuanqing.
Looking at the image, we can tell that Lenovo seems to have pulled out a page from Apple's play book by delivering a smartwatch in two sizes.
The smartwatch module attached to the brown and metal straps, seems to have bigger bezels compared to the white ones.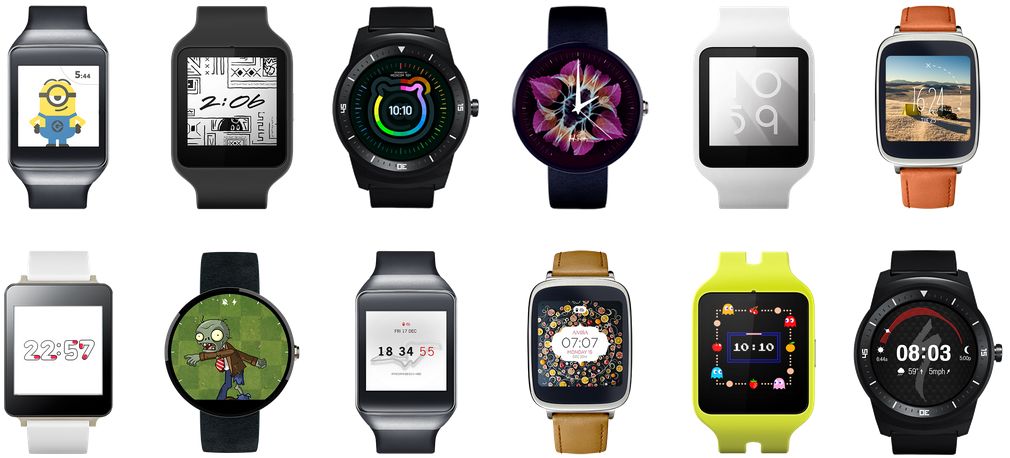 Size aside, we can clearly tell that you will be able to replace the bezel of the upcoming 360, along with the straps as well. There is indeed a lot of customisation happening here.
Another cosmetic change that we noticed was that the crown has moved on the upper right side of the bezel. While this does seem like a prototype, Motorola could have made the change to deliver a visual difference between the new smartwatch and the older one.
Hopefully Motorola will work on the upcoming 360's hardware specs as well as that old TI chipset seems to have aged with its predecessor, showing signs of lag all over the UX.
TAGS: smartwatch, wearable, Motorola Moto 360, Motorola, Android Wear