Samsung GALAXY S6 And S6 edge Announced In India
Here's why you should get one.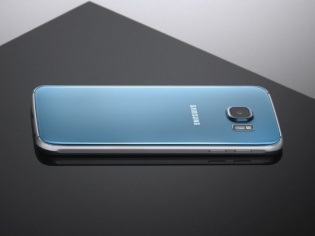 Samsung today proudly announced its newest flagship smartphones for the current year, the GALAXY S6 and S6 edge for the Indian market. While the standard GALAXY S6 is quite a contender by this year's standards, all eyes were indeed on the 'edgy' GALAXY S6 edge at the launch event.
Both the GALAXY S6 and S6 edge that were recently launched at the MWC 2015 will begin retailing from Rs 49,900 (S6) and Rs 58900 (S6 edge) respectively.
The handsets come with Samsung's very own Exynos 7420 octa-core chipsets that have been built on the 14 nm process to deliver outstanding performance while keeping the power requirements in check as well.
What is indeed worth a look are those mind blowing Super AMOLED displays on both the handsets that will leave you hunting for those pixels at 577 ppi.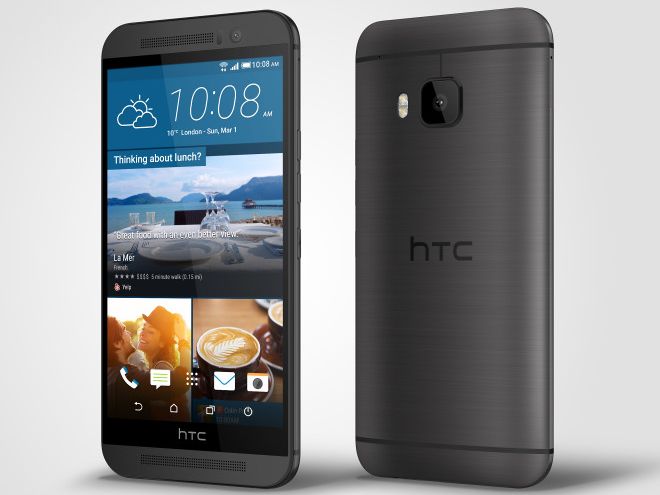 The Samsung GALAXY S6.
Indeed it is the dual-edge curved display of the edge model that stole the limelight and while its not all that practical, there are going to be quite a long list of buyers just because of its looks.
Still then, there is that aluminium and glass design and that stunning camera, which Samsung is said to have worked on as well.
Sadly, the presence of TouchWiz can still be felt, although it is not as bad as it used to be.
As for the specs of the GALAXY S6 and S6 edge:
We get a 5.1 inch Super AMOLED panel with a Quad HD resolution (2560 x 1440 pixels) with dual edges on the S6 edge
Inside we get a 64-bit Exynos 7420 processor (Quad 2.1GHz + Quad 1.5Ghz) that is built on the 14 nm process and coupled with 3 GB of LPDDR4 RAM
Internal memory options are 32/64/128GB (UFS 2.0) and no, there is no memory card expansion
As for the cameras we get a 16 MP optically stabilized unit on the back paired with a 5 MP unit on the front
The smartphones run Android 5.0 Lollipop with Samsung's refreshed TouchWiz layer and are powered by 2,550 mAh (S6) and 2,600 mAh (S6 edge) batteries respectively
In the end, lets not forget that these are indeed the first smartphones on the planet to offer Samsung Pay with NFC and Magnetic Secure Transmission (MST) technology along with that all-new fingerprint scanner which does not require one to swipe.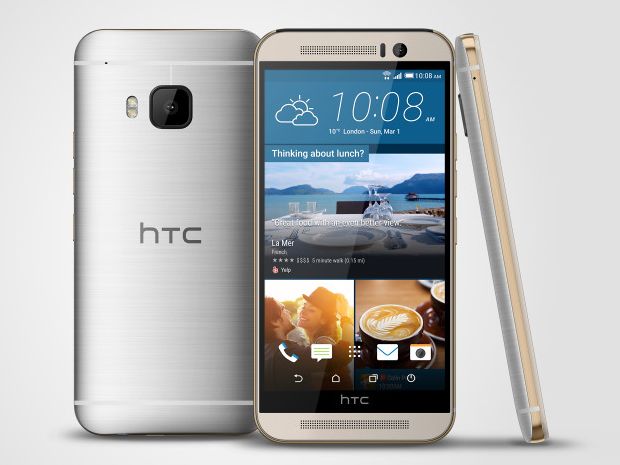 The Samsung GALAXY S6 edge with its dual-edge screen.
Of course the Samsung GALAXY S edge comes with some extra notification actions and features that will make it worth the extra bucks.
[Also Read: Samsung To Take On LG And HTC With Its Galaxy S6 Range]
Still then, we did like it over the recently announced LG G3 which appears to be be too plasticy for its price tag. Unless of course you don't anything apart from a Qualcomm Snapdragon inside your next flagship device. But in that case we recommend you wait for HTC One M9 to arrive and have a look before you take the plunge.
The Samsung GALAXY S6 and S6 edge will be available in White Pearl, Black Sapphire, Gold Platinum, Blue Topaz (Galaxy S6 only) and Green Emerald (Galaxy S6 edge only) starting from the 10th of April.
As for the official prices they are as follows:
Samsung GALAXY S6
32 GB: Rs 49900, 64 GB: Rs 55900, 128 GB:Rs 61900
Samsung GALAXY S6 edge:
32 GB: Rs 58900, 64 GB: Rs 61900, 128 GB: Rs 70900.
TAGS: Mobile Phones, Android, Samsung GALAXY S6, Samsung GALAXY S6 edge, Samsung