Samsung Acquires Apple Pay's Biggest Competitor, LoopPay | TechTree.com
Samsung Acquires Apple Pay's Biggest Competitor, LoopPay
Samsung is bringing in the big guns for what may be its most innovative flagship smartphone yet.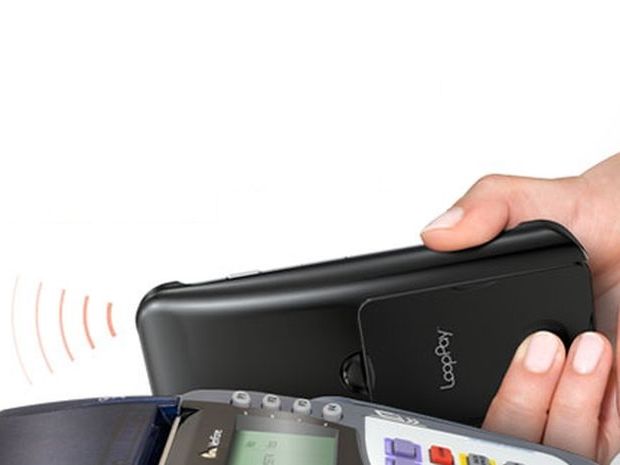 Good news for Samsung fans, as the Korean electronics giant has acquired Boston-based mobile wallet solutions provider LoopPay. The company is Apple's biggest competitor indeed in the mobile payment scene, with its patented Magnetic Secure Transmission (MST) tech.
The technology that currently works with a smartphone case can turn any smartphone into a mobile payment ready one without the need of an updated POS (Point of Sale) terminal; which is a major hindrance in most countries.
Indeed, Samsung wants to make its fingerprint scanner useful on the upcoming GALAXY S6 and the S Edge smartphones.
Veteran payment industry entrepreneurs Will Graylin and George Wallner from LoopPay will work closely with Samsung's Mobile Division to deliver user-friendly, mobile payment experiences via its smartphones.
LoopPay works with the help of a LoopPay kit that the company provides in the form of a hard case for your smartphone. The case apart from providing protection for your smartphone also hides the patented Magnetic Secure Transmission (MST) tech that works with any credit card machine available.
In the case of the GALAXY S6, Samsung (who was mum on the topic earlier) is rumoured to have included the technology inside (no need for a case) and will use its new fingerprint scanner for verification purposes.
As the reported earlier, Samsung is also rumoured to design LoopPay cases for older Samsung flagships that will help more people use their mobile phones for payments. The official PR also states that Samsung has been the strategic investor for for LoopPay along with Visa and Synchrony Financial.
It was Samsung's Global Innovation Center (GIC), that helped fuel LoopPay's MST technology development.
TAGS: Mobile Phones, Android, Hardware, Samsung