HTC One M9 Leaks Out In Glamorous Gold | TechTree.com
HTC One M9 Leaks Out In Glamorous Gold
For once the rumours and leaks somehow do not fall into place.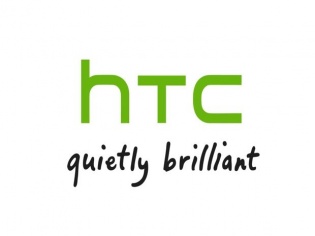 Update: We can now confirm that this is the One M9 and not the A55 since the leaker refused to show the front face of the device.
The so called HTC One M9 has made an appearance in leaked images once again. This time around we have the gold version of the handset and we also get a view of the inside of the back panel with the antenna bands exposed.
While we have seen the handset leak out in the past in the silver colour, it is hard to tell what we are actually looking at. This is because all the leaks that we have seen of the One M9, this time around, do not match up.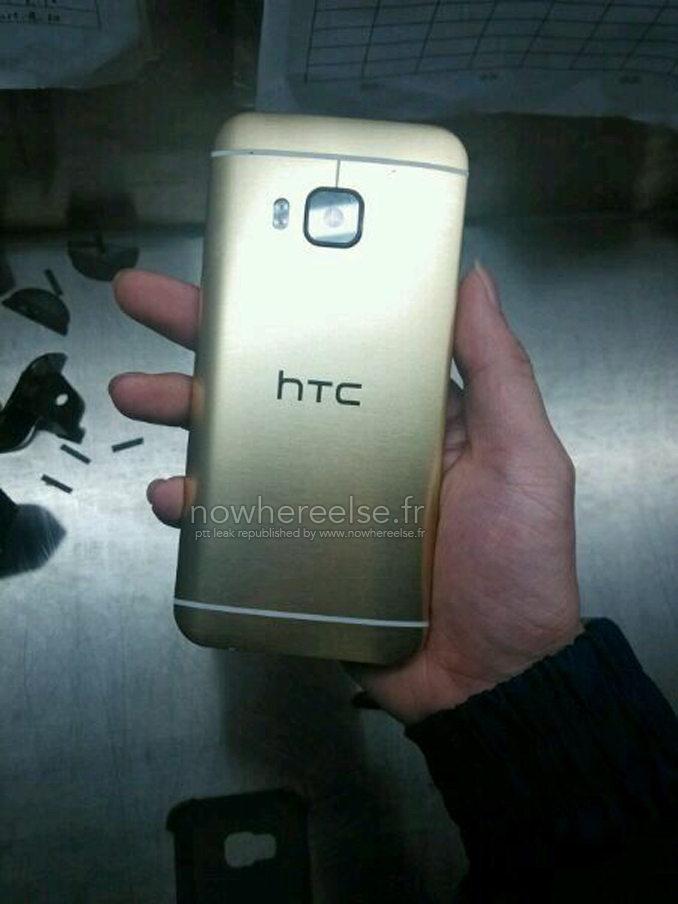 Our guess is that today's leak is probably the HTC A55 mid-range handset that the Taiwanese manufacturer is rumoured to unveil in March. This is because the other two leaks point out that the new HTC One M9 will sport a new (Nexus 9-like) speaker design, which was detailed in our earlier report. The same was confirmed through another leaker a week ago when he also concluded the existence of the bigger One M9 Plus.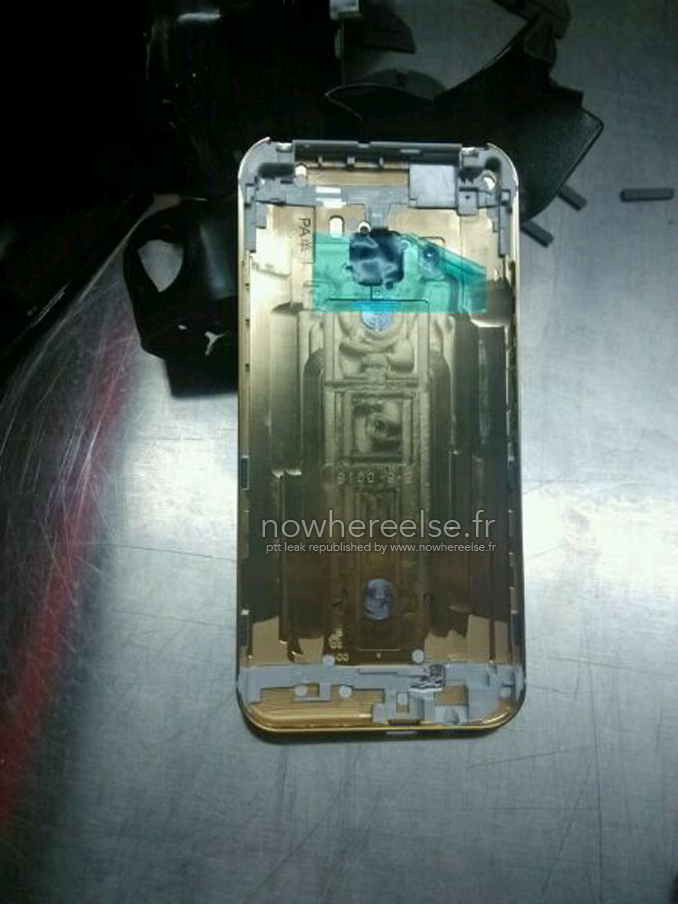 So yes, this could indeed be the HTC A55 that we are looking at, which is rumoured to sport a MediaTek chipset and not the One M9 that everyone claims it is.
Again these are assumptions based on past leaks and rumours, which why we suggest that you take all of them with a pinch of salt. Hopefully we get to see all three of them at HTC's event, on 1st of March, at the upcoming MWC 2015 (Mobile World Congress) in Barcelona.
TAGS: Mobile Phones, Android, HTC, MWC 2015