HTC Sends Out Press Invites For Its Upcoming Hima MWC Launch | TechTree.com
HTC Sends Out Press Invites For Its Upcoming Hima MWC Launch
Everyone's waiting, hope HTC does not disappoint.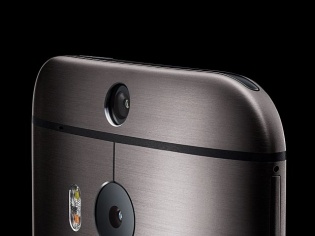 HTC has finally sent out press invites for its next event, set to take place on the 1st of March. The event takes place at the Mobile World Congress (MWC) in Barcelona and while we do know that HTC will unveil its next flagship (the One M8 is getting old) it may also have some other goodies in store.
HTC surely knows how to tease its fans. While this one has been sent out to the press only, we are pretty sure that fans are excited and may have held back on that One M8 purchase as well.
While all eyes are on the rumoured HTC Hima flagship smartphone, there are murmurs that the company may show off its long-rumoured smartwatch as well; that has been under wraps for long. As always we can also expect a few surprises in the home entertainment department as well.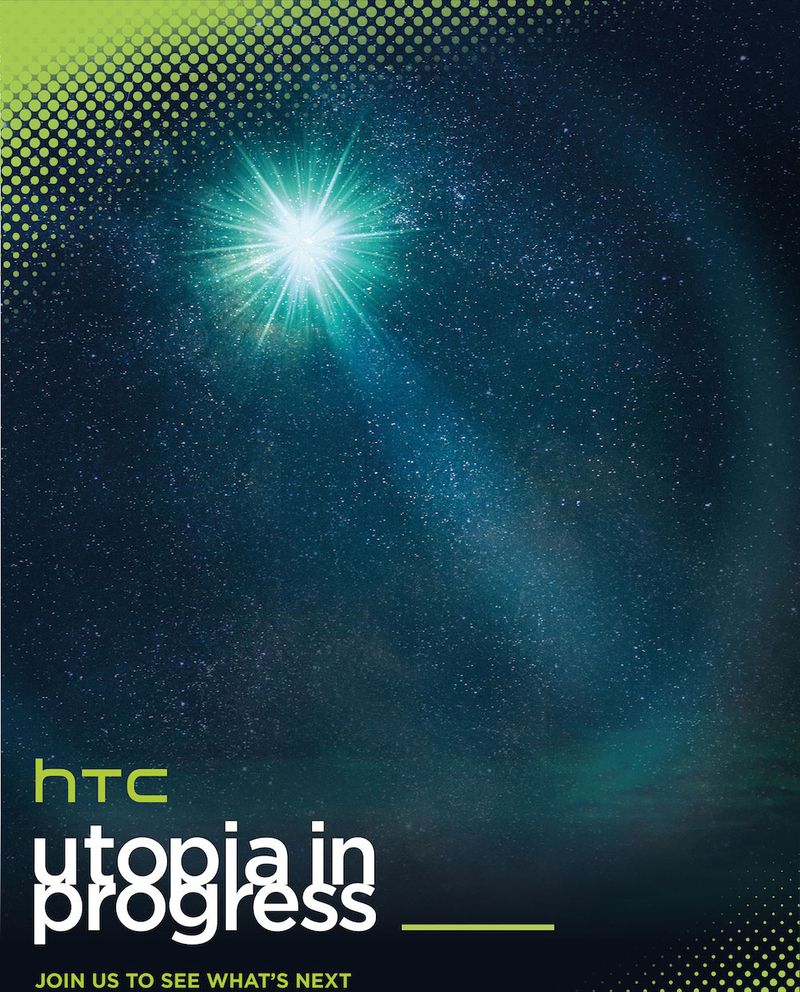 The HTC flagship tagged as the Hima is said to sport a powerful, 64-bit, Qualcomm Snapdragon 810 chipset and come with 4 GB of RAM. Everything else aside, it would be really interesting to checkout what HTC has in store in the camera department.
Will it stick to its UltraPixel tech? Or will it simply eat its own words and switch to the standard stuff? We will know on the 1st of March. Hopefully we get to see a few leaks before that happens.
TAGS: Mobile Phones, Android, HTC