HTC One (M9) Looks Pretty Similar To Its Predecessor | TechTree.com
HTC One (M9) Looks Pretty Similar To Its Predecessor
That big square cut out on the back is a reminder that HTC has focussed on the camera this time around.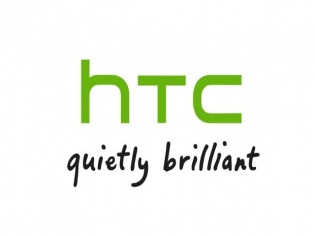 In what would be called true HTC tradition, the HTC One M9 has begun showing up in leaked images online. While we did see the One M9 is a few blurry shots earlier, new images have surfaced and they clearly show that HTC is serious about its flagship's camera bits.
A quick look at the leaked images and you may think that this is the current One M8. Upon closer inspection however, HTC seems to have refined the gorgeous metal body and given it some sharp edges similar to the older M7.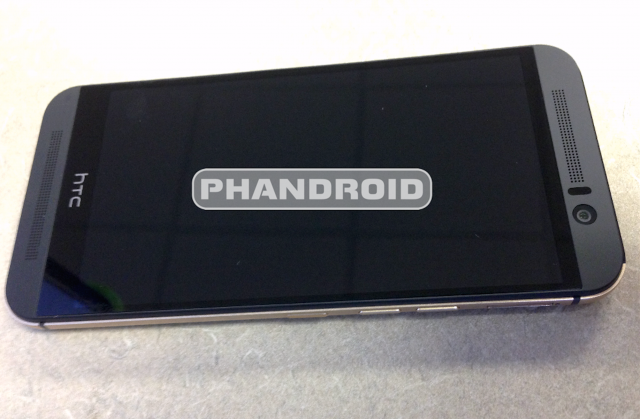 But then again the similarities end just at that. We get a broader looking display which looks like the Quad HD one on the Nexus 6, albeit a bit smaller; and the everything looks flatter and spaced-out on the front, thanks to the sharper edges.
On the back things remain curved and rounded but what is important is that lump of black mass that consists of the camera set up; which we hope would be a bigger UltraPixel sensor.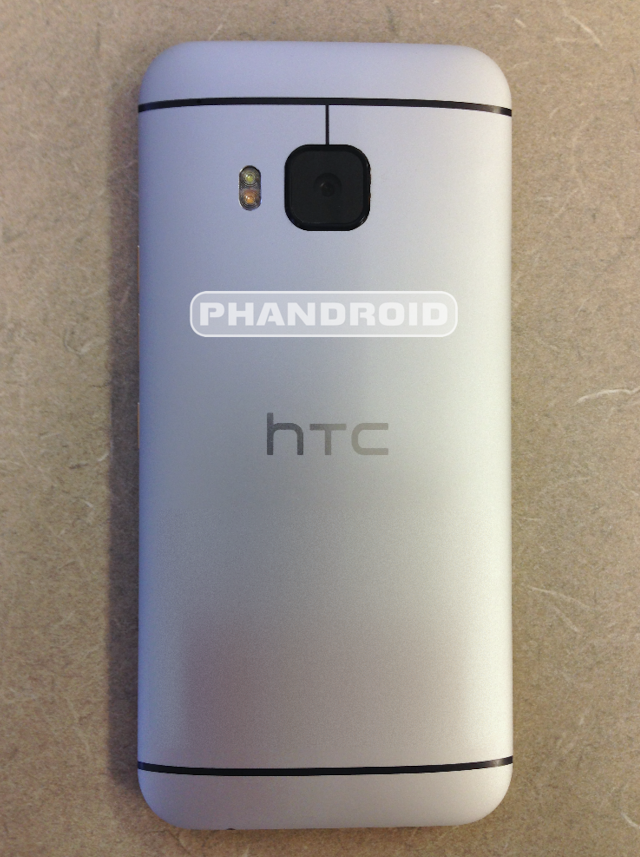 Still then, the smartphone reminds us of the Harmon Kardon edition One M8 that HTC sold abroad in limited numbers with a darker front face and a regular, coloured, metal back.
Considering that this is a leak, and that we have seen a similar HTC Hima leak out in the past, this could in all probability be the new flagship from HTC. Still then, we will have to wait for HTC's event at the MWC 2015 to know for sure.
TAGS: Mobile Phones, Android, HTC