LG Is All Set To Launch The G Watch R In October | TechTree.com
LG Is All Set To Launch The G Watch R In October
Now that everyone has displayed their wearables for the next six months, the waiting game finally begins.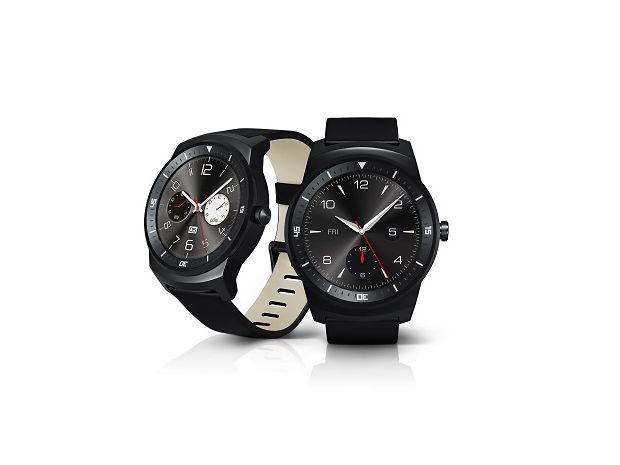 The WSJ says that LG will be launching its recently announced G Watch R wearable in October. While the details are not exactly official a company spokesman also confirmed the price in a way.
While the earlier G Watch was the first smartwatch to usher in Google's Android Wear platform, it did come with a pretty boxy and uninspired design. So the second time around, LG decided on going round and also managed to pack in a perfectly round display as well. But all that waits to be seen is the price tag.
There is no final figure yet, but the spokesperson did report that the company will be pricing it higher than the current LG G Watch that retails for 230 USD (14,999 INR on the Play Store). Rumours have it that the smartwatch will be priced competitively at 290 USD (17,000 INR), which is a bit high considering that the just launched Motorola Moto 360 that is more of premium offering is still expected to cost 249 USD.
A month down the line, buyers are indeed going to be spoilt for choice, now that Sony and ASUS have announced their Android Wear-powered smartwatches at the IFA.
TAGS: smartwatch, wearable, LG, Android Wear, LG G Watch R