Motorola's Moto X Style To Be Announced In India On The 8th Of October | TechTree.com
Motorola's Moto X Style To Be Announced In India On The 8th Of October
For now it is just the pricing that everyone is excited about.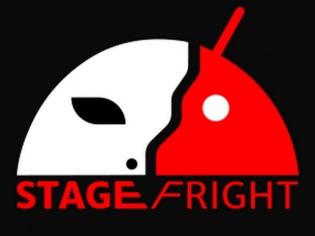 Seems that October is going to be a great month with some really big smartphones launching in India. And clearly, manufacturers line up because it also happens to be time where all the shopping begins in time for the festive season.
Motorola also seems pretty interested in getting out its flagship smartphone of the year, the Moto X Style out in time for the festive season. In fact, the company posted a teaser that tells us that the launch is expected in just a few days on the 8th of October 2015.
As you must have guessed, there is no indicator about when the smartphone will be released into the Indian market. 8th of October for now only seems to be the date for the announcement that seems pretty late after its July announcement, which included both the Moto X Style and the Moto X Play (that is now available in India).
Like always, the handset will go on sale at online retailer Flipkart. And while we are tired of the boring design that has been done to death (Moto X, Moto X 2014, Nexus 6), we are interested in the new 21 MP camera module that has already received accolades from the DxO Mark team for its imaging prowess.
All-in-all, it is the price that will may convince many to go in for a Moto X Style, as the retail price is expected to be between Rs 25,000 - Rs 32,000 (for the base model). The Moto X has just one competitor and it is none other than the infamous OnePlus 2 that is available for purchase via an invite for Rs 24,999 (64 GB). While it goes big on the processor (Snapdragon 810) what it lacks is NFC and storage expansion, both of which are covered on the Moto X Style.
[Related: The Moto X Style Vs The OnePlus 2; Which One's Better?]
TAGS: Motorola Moto X Style, Motorola