Sony Delivers The World's First True 4K Smartphone | TechTree.com
Sony Delivers The World's First True 4K Smartphone
It will allow you to record and view 4K content on the world's first 4K mobile display.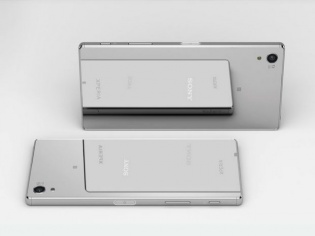 Everyone has done 4K in the past, but not like what we have witnessed at the IFA Berlin 2015. Sony has unveiled what is the world's first 4K capable device where you can actually view your 4K recordings on a 4K display, the first for a smartphone.
Sony has pulled off something that many will think of as overkill for a mobile device. But the company definitely pulled off what it came to show the world at the IFA, that it is alive and kicking.
The Japanese electronics giant who almost came down to shutting its smartphone business early this year, is certainly back with a bang. It is no wonder then that the Xperia Z3+ and the Z4 were more of an upgrade compared to the Z5 series.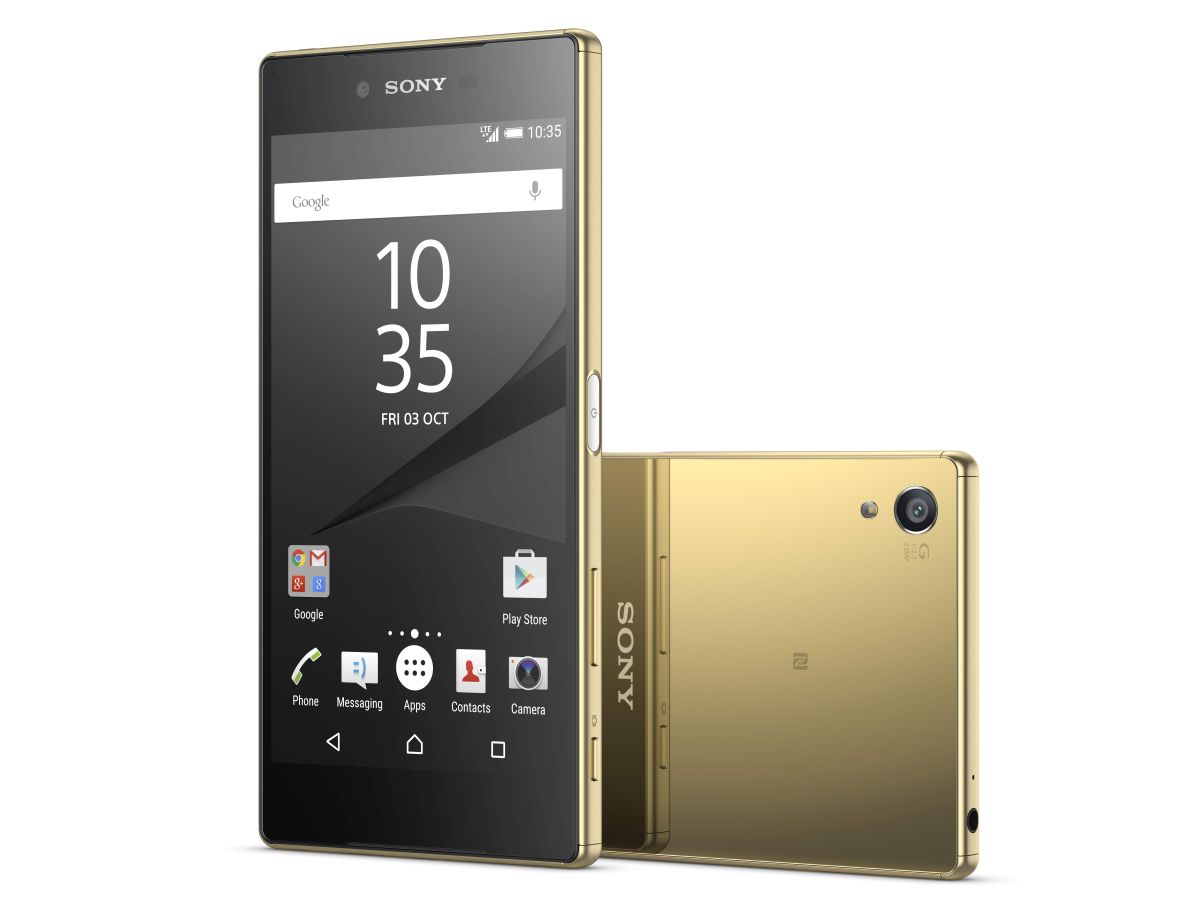 Sony announced 3 new smartphones at its pre-IFA event. The Xperia Z5, the smaller Z5 Compact and the Z5 Premium with a 4K display.
Yes, the Z5 Premium is a true 4K smartphone as mentioned in the title and Sony has not just worked on the display, but delivered an all-rounder that will shake up things, even for Samsung (Galaxy S6 edge+) and LG (LG G4) this year.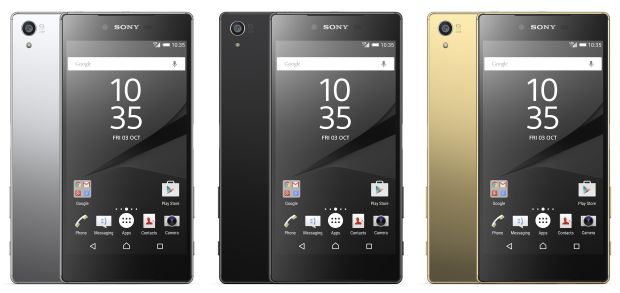 The hardware specs tell it all:
We get a 5.5 inch, 4K or UHD (Ultra High Definition) Triluminos Display with a resolution of 3840 X 2160 pixels with staggering 807 ppi
Inside, we have the best of the best, the octa-core, Qualcomm Snapdragon 810 with 3 GB of RAM
Making space for all of that 4K content is 32 GB of internal storage along with memory card expansion up to 200 GB
The main camera is a 1/2.3'' 23 MP Sony Exmor RS mobile sensor with Hybrid Auto Focus and a wide angle G lens
The secondary camera comes with a 5 MP sensor, Full HD video recording and Sony's SteadyShot with a 25 mm wide angle lens
We get the usual connectivity options including 4G LTE bands, Bluetooth 4.1 (DLNA certified), Wi-Fi MIMO and NFC
There is also a fingerprint scanner on the power button to make unlocking the smartphone as easy as possible
Sony has also focussed on the sound with support for Bluetooth compatible LDAC audio, High-Resolution Audio formats (LPCM, FLAC, ALAC, DSD)
All of the above comes in a metal and glass construction that is waterproof and dust tight (IP65 and IP68) with a 2 day, 3430 mAh battery
So its 4K ready, and you can record and view 4K on it, but what about your existing movies, that well... cannot be delivered in 4K yet? Sony seems to have thought of that as well with its Auto Upscaling feature.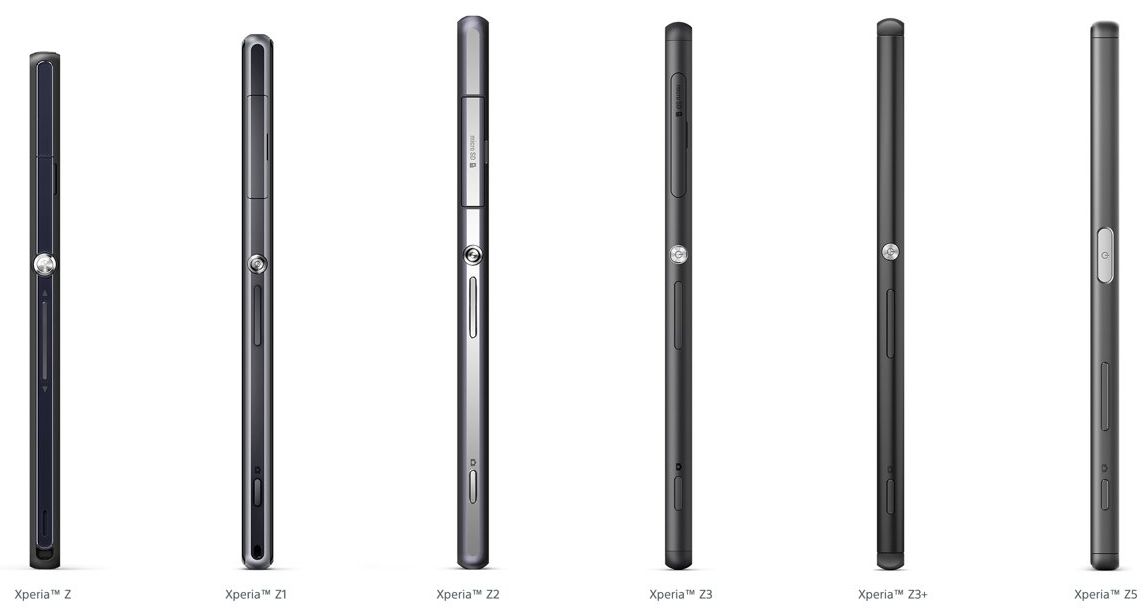 How the Xperia Z's design has evolved over the past years. Courtesy: Sony
The phone runs Android 5.1 and we are pretty sure every Android flagship owner out there will want to have one, when it will be available globally in November. Sony also has a dual SIM version in the works.
TAGS: Sony Xperia Z5 Premium, Sony, Mobile Phones, Android, IFA 2015