Sony Xperia Z5 Compact, Z5 And 4K Z5 Premium Leaked Ahead Of IFA | TechTree.com
Sony Xperia Z5 Compact, Z5 And 4K Z5 Premium Leaked Ahead Of IFA
Similar to what happened at last year's IFA, someone managed to get Sony's flagships to pose for a photoshoot.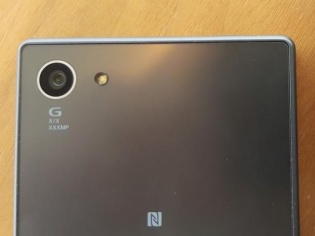 While Sony is busy getting its stage ready for the IFA unveil of its flagship smartphones, crystal clear images of those very devices have just leaked out. Sony is indeed going to make a statement this year at the IFA with its new Z5 line up today. And while all of them come with refreshed designs, its the Z5 Premium with its 4K display will be the one that everyone is interested in.
The leaked images show of all three smartphones in slate grey and black colours. They have been clicked from every possible angle. One thing's for sure, these are pre-production pieces and we can tell, thanks to the "xx" unspecified number on the back of the Z5 Compact.
Still then, they show off the embossed Sony 'Xperia' logo on the left and the new bigger power button on the right; one that also packs in the new fingerprint scanner.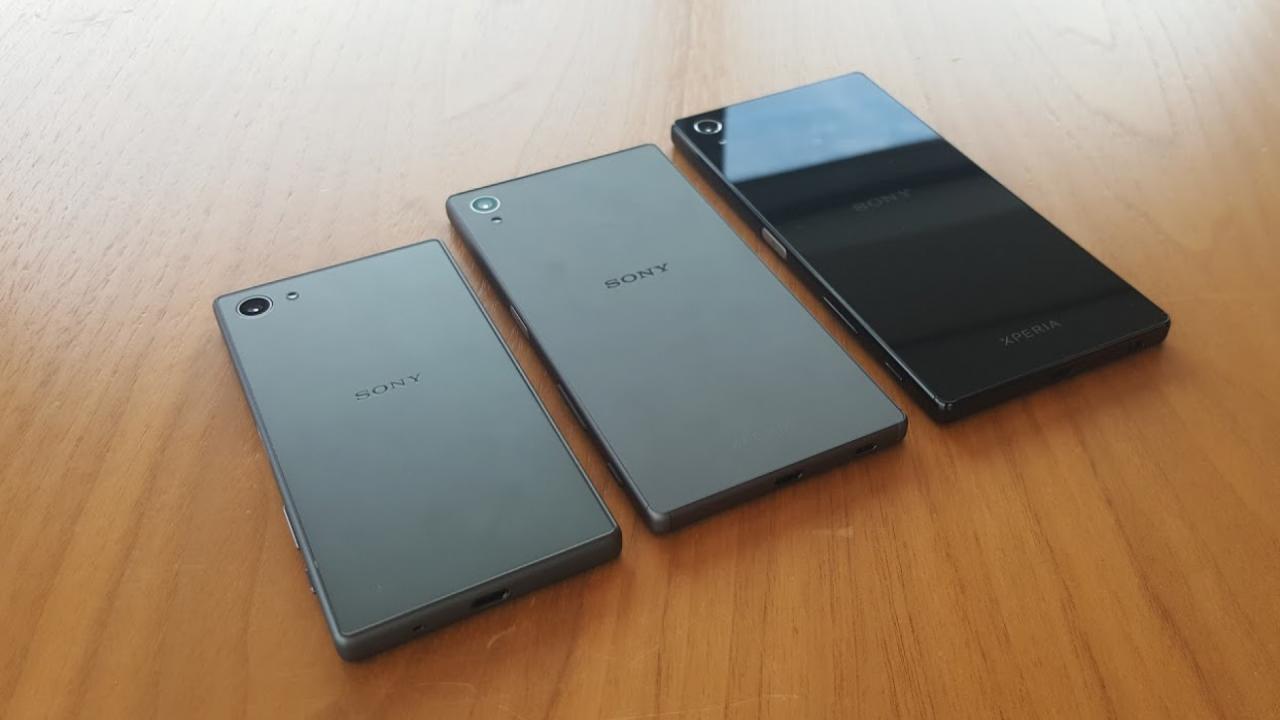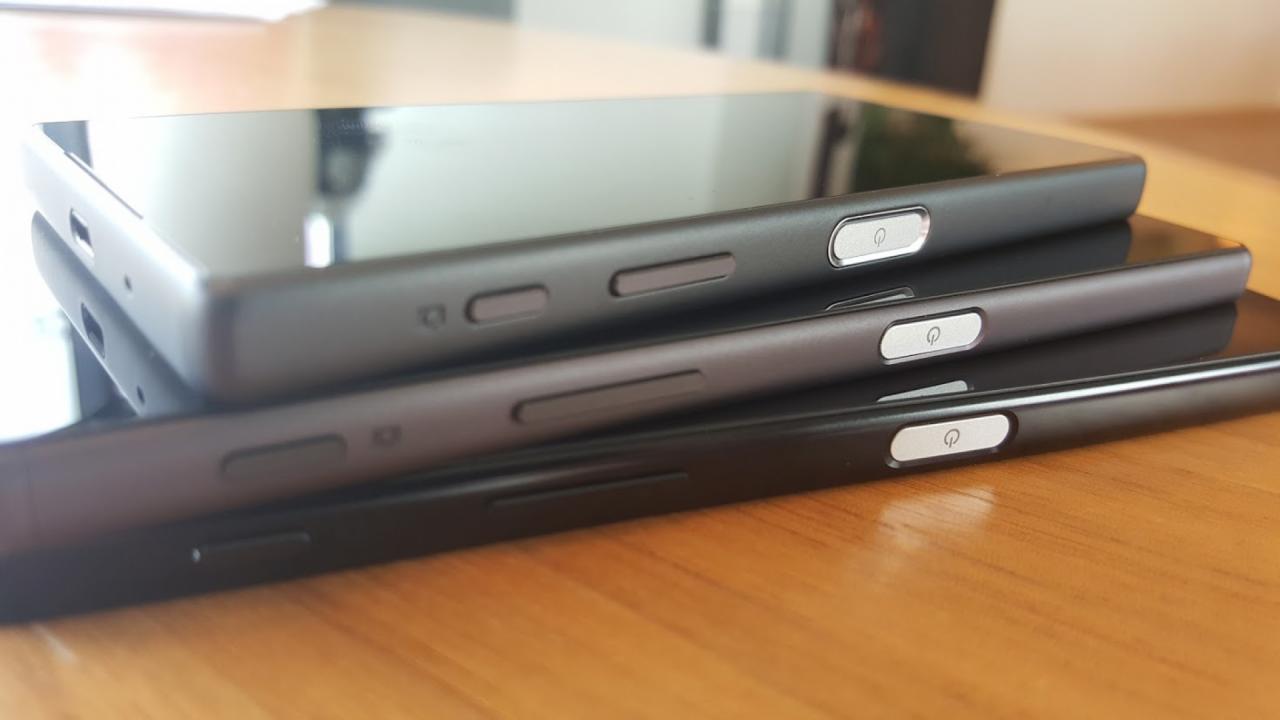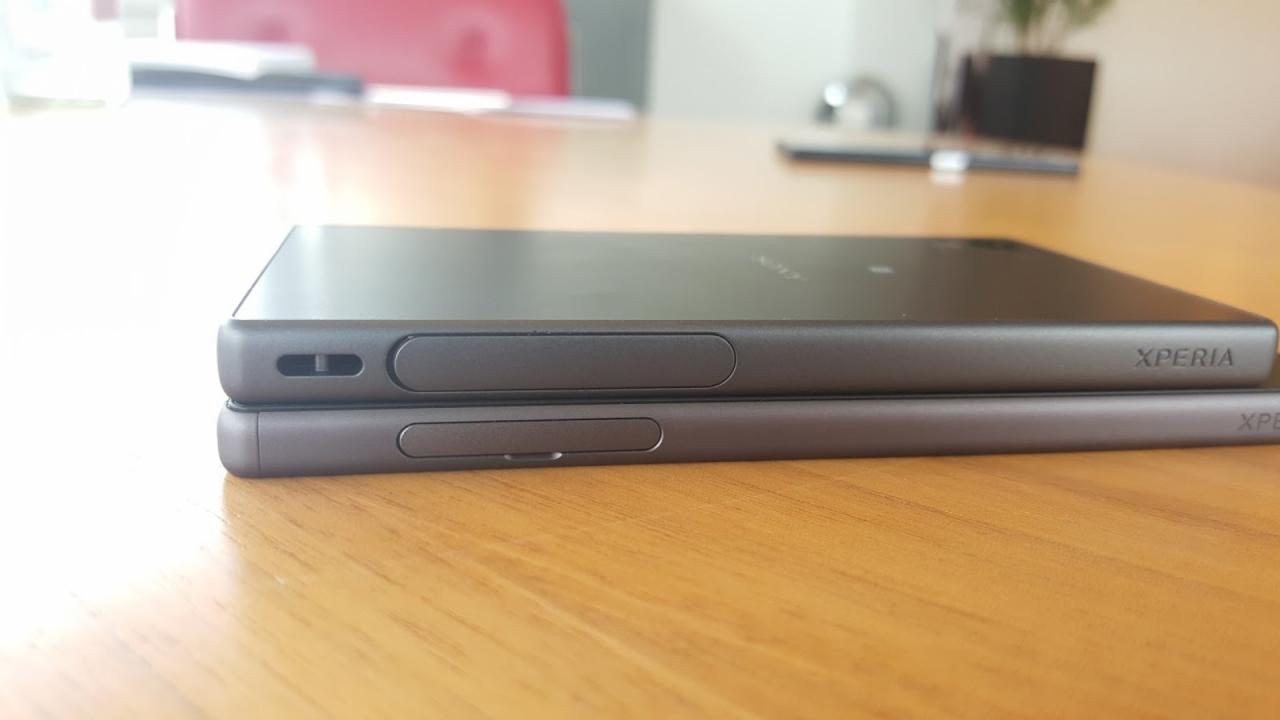 There are plenty of rumours about the specs of these devices. And from what we have derived from all of them, they will have the same hardware inside, with varying displays and battery units.
Sony's enthusiasm to launch a new range of smartphones at the IFA Berlin, indicates that the Xperia Z3+ or the Z4 was simply designed and sold to keep up the sales momentum. Smarter Sony fans would have opted out and waited for the Z5 series to arrive instead.
TAGS: Sony Xperia Z5, Sony Xperia Z5 Compact, Sony Xperia Z5 Premium, Sony