OnePlus One Now Available On Flipkart With Some Extra Special Deals | TechTree.com
OnePlus One Now Available On Flipkart With Some Extra Special Deals
The unbeatable exchange price will make the handset an even better buy.
OnePlus is finally no longer exclusive to Amazon for the 'flagship killer' is now also available on Flipkart.com. The retailer has begun selling the handset at cool new price and the deal gets even better if you want to hand over your old handset in exchange.
It was just last week that the OnePlus One went on sale for one whole day on Amazon.in for a special price of Rs 19,998. Flipkart seems to making it a lot easier for buyers, by offering only the 64 GB version of the OnePlus One (in Sandstone Black) at the same price from the 22nd through the 24th of April.
For those who have been waiting for a price drop should buy it now, as the deal goes off from the 25th of April and the price jumps back to Rs 21,999 for the same variant.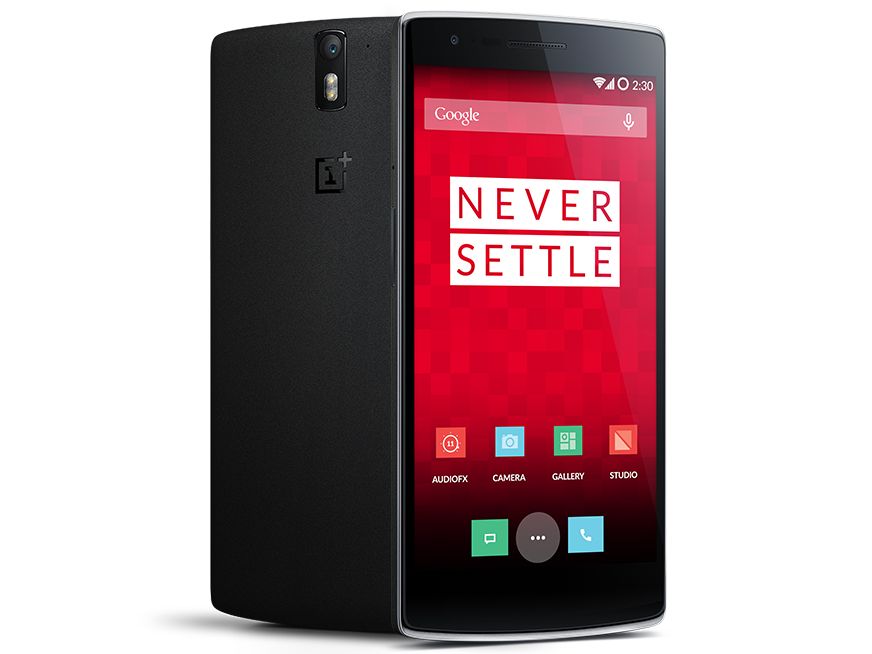 As for the 16 GB variant, it will be available for Rs 18,999 in the coming weeks.
Making the deal even sweeter for those who want exchange their old handsets (provided it is in the list) Flipkart seems to have that covered as well with deals up to just Rs 9,998. Purchasing the same from Flipkart's mobile app with an SBI account can give buyers an extra 10% off on that price.
[Also Read: New Cyanogen OS 12 Build Solves OnePlus One Touchscreen Issues]
While we would suggest our readers to wait for the OnePlus 2, expected to be announced soon, the One is still a great deal considering that it includes the Qualcomm Snapdragon 801 inside. If you are not a big fan of the stock Android or CyanogenMod UI, you could also have a look at the Mi 4, which comes with the same specifications at a similar price.
TAGS: Mobile Phones, Android, OnePlus One, OnePlus