New Cyanogen OS 12 Build Solves OnePlus One Touchscreen Issues | TechTree.com
New Cyanogen OS 12 Build Solves OnePlus One Touchscreen Issues
The problems never seem to end.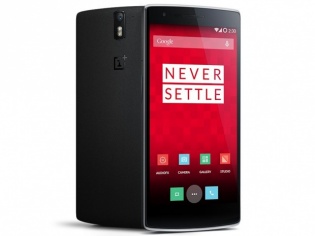 We get that OnePlus One's problems never seem to end, but for those with the touchscreen issue there is once again a sign of hope in the form of an update.
Cyanogen has released that one critical update (before OnePlus releases the last OxygenOS one with Android 5.0) which is expected to solve those nagging touchscreen issues that a small percentage of users are facing.
Touchscreen issues aside, there are other problems like the new update, tagged YNG1TAS2I3 solves. This includes problems related to Bluetooth connectivity with several in-car systems and MMS related issues that saw problems with certain carriers.
Looking up through the forums, the new update from Cyanogen also solves the heating and battery drain related issues for some.
The file is about 566 MB in size. If you are on the previous build (YNG1TAS17L) you can simply download the update zip that is about 20 MB in size via recovery and patch things up.
TAGS: Software, Android, OnePlus, OnePlus One