HydrogenOS For Chinese OnePlus One Owners To Be Announced On May 28 | TechTree.com
HydrogenOS For Chinese OnePlus One Owners To Be Announced On May 28
Since it took so long we are sure there will be plenty of modifications.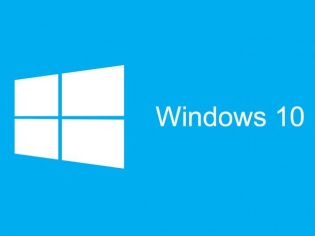 The Android OS is kind of in a messy state currently. On one hand we have news about Google announcing the next version of Android tagged as Android M, while smartphones owners are busy waiting for Android Lollipop to show up on their smartphones.
One of these would be OnePlus One users in China. While OxygenOS with Android 5.0 Lollipop was released a few months ago, it was indeed not for its home market, China. Today we have news coming from OnePlus itself, who has made things official with the invite below.
The date is set for the 28th of May and according to the source, One owners in China who were stuck with the previous iteration will finally see an upgrade to Android 5.0 Lollipop.
Looking at the invite itself, one can tell that things may be a bit different out here.
Indeed, the gradients shown at the bottom could be a subtle hint that Hydrogen OS unlike the pure OxygenOS will have a skin over it. If previous leaks with flat designs for the weather app are any indicator, we could have a completely skinned approach similar to Samsung.
Whatever it is, we will know by the 28th of May.
TAGS: Mobile Phones, Software, Android, OnePlus One, OnePlus