OxygenOS Is Finally Out; Lacks That Special OnePlus Touch
After a long wait, the firmware fails to impress.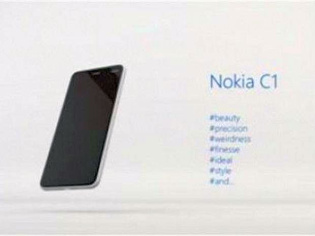 OnePlus has finally outed its big and much-awaited OxygenOS firmware for the OnePlus One smartphone. While many have been waiting for a really long time (there have been plenty of delays) for something that is more OnePlus than CyanogenMod or stock Android, the new update arrives with nothing much to talk about.
We have been seeing plenty of leaks and hearing a lot of news about OnePlus' shiny new OxygenOS ROM, but all of that hype for some reason fails to impress.
The ROM was built with assistance from the Paranoid Android team, but somehow the firmware does not seem to appeal to many who seemed to have loved the CM version better.
You get all the goodness of Android Lollipop 5.0.2 and you also get some nifty OnePlus features like Gesture unlock, customisable toggles in the notifications shade and double-tap to wake as well.
Of course the ROM will be welcomed by the thousands of OnePlus One owners worldwide, but was it worth the wait?
More importantly the ROM that is about 705 MB in size is not complete (but that's normal these days). The device has lost its 4K video recording abilities and more importantly, RAW camera capture for those who could boast about it earlier. This is because the devs have switched over to stock Google Apps instead, with the Google Camera app.
Hopefully, future updates do bring back the abilities of the smartphone that we saw in the CM12 version (not all of them are CM exclusive), which is what most the users on the OnePlus forum have been waiting for.
Still then, those looking for a stock Android experience can go ahead and take the OxygenOS for a test drive, but do watch out for the bugs.
TAGS: Software, Android, OnePlus One, OnePlus, OxygenOS