Sony's Xperia Z4 Handset Surfaces On GFXBench
Shows off the standard hardware we have come to expect from this year's flagships.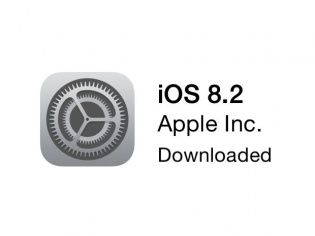 News about Sony's next Xperia flagship has surfaced once again. This time around, we get a good look at the hardware specifications as details about the same showed up on GFXBench, a famous benchmarking tool.
Now that Samsung has announced its flagship Galaxy S6, there is indeed nothing more interesting than this, because every other flagship will now be placed in the other category of Snapdragon chipsets.
LG ushered in the Snapdragon 810 era this year with its LG G Flex 2 (we hear murmurs of a G4 already), next up was the Xiaomi Mi Note Pro that was announced (no launch yet and we do not expect one either) in March and finally the refreshed HTC One M9.
So when Sony's specifications have finally leaked out, it clearly seems too late to the game. But we can confirm that only once the rumours about the LG G4 have been cleared (it was launched pretty late last year as well).
[Also Read: Images Of The Sony Xperia Z4's Frame Surface]
Any ways, keeping in mind the past leaks you can tell that Sony may be headed the HTC way (new hardware refined design) after all:
We get a 5.1 Full HD display on the front
Inside, is a Qualcomm Snapdragon 810 chipset with 3 GB of RAM (Xiaomi can breathe a sigh of relief) with 32 GB of internal memory
On the back we can expect a 20 MP sensor, while the front gets a 5 MP unit for selfies
Also included are the usual connectivity options that include everything under the sun
Hopefully we see a complete redesign in terms of construction this time, unlike the past iterations of the Z series.
TAGS: Mobile Phones, Android, Sony