Images Of The Sony Xperia Z4's Frame Surface
Tells us stories of a flagship that is still in the making.
Sony clearly did not have much to show off at the Mobile World Congress this year. The company showcased the Xperia M2 Aqua and its refreshed Xperia Z4 tablet. What was missing was the flagship.
Today, images have surfaced online showing off the frame of this missing flagship smartphone. Sony indeed seems to be taking its own sweet time this year and from the looks of it is simply improving on its predecessor.
At first glance the frame looks pretty similar to the currently available Xperia Z3 smartphone. Only clearly visible cosmetic change is the look of the frame that has moved from a anodized look to a polished one.
The frame looks very similar to the one that leaked out with the Bond movie ad fiasco.
Looking closer you will notice a lot of changes that tell us that Sony is moving away from a lot of things (similar to the Samsung GALAXY S6).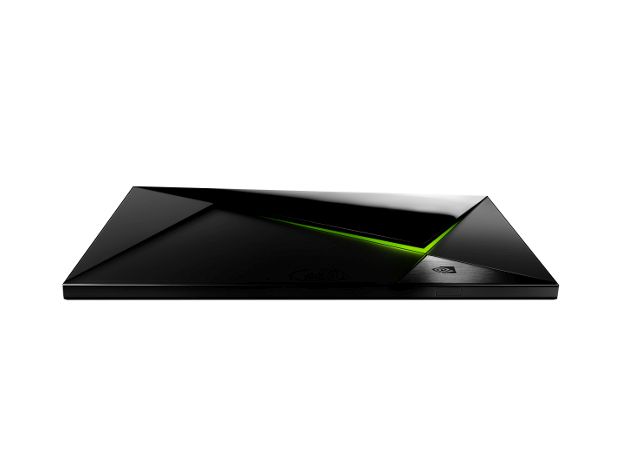 Firstly, there is no slot for a memory card, indicating that the handset when announced should be available in multiple memory variants.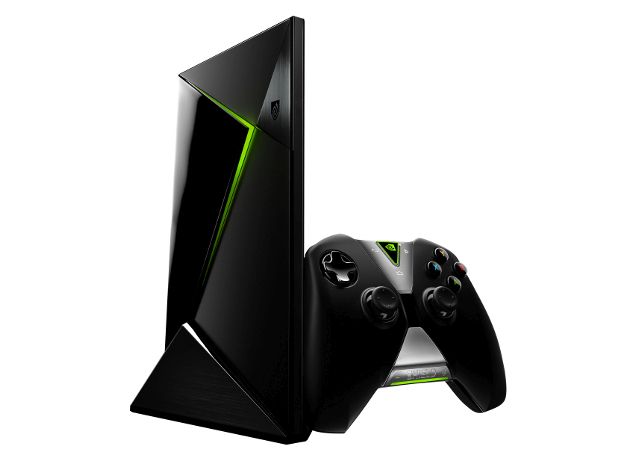 Another thing that is missing on the frame is the cover over the USB port (it is now exposed and sits on the bottom of the frame); and along with that also goes dock port for the stand.
Seems like Sony's flagship is not quite ready yet. Makes sense considering that the Japanese giant is rumoured to launch the handset somewhere in September.
Indeed the smartphone seems to be what HTC has done with its recently announced, One M9. The handset simply refines the older design and adds refreshed hardware inside which may work for HTC, but for Sony this strategy indeed seems to be a big question mark.
TAGS: Mobile Phones, Android, Sony