DxO Labs Outs Report For The Nexus 6's Camera; Comes Out At Number 6 | TechTree.com
DxO Labs Outs Report For The Nexus 6's Camera; Comes Out At Number 6
While the camera on the Nexus 6 was praised for good colour reproduction, the autofocus for both photo and video seemed to be problematic.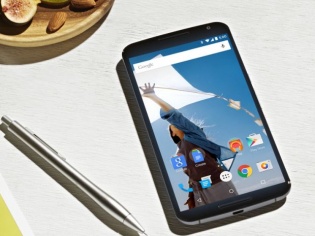 DxO Labs has finally delivered its review of the Motorola made Nexus 6's camera. The review could not come at a better time as the smartphone has just begun selling in the US market. While the Moto X has plenty of fans, one area that it clearly fails is the autofocus along with some average image quality. While Google seems to have used a much improved unit that also includes optical image stabilisation (OIS), seems like they indeed managed to pull off something good. This is because DxO Labs has given the Nexus 6 an overall score of 78, meaning that it sits comfortably below the Xperia Z2 and the Z3 even though it is not exactly a premium smartphone.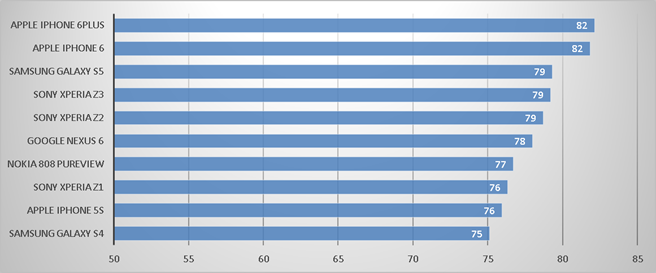 As for still image quality, Google seems to have done a great job as the team was impressed with the smartphone's detail preservation when shooting in bright lighting conditions and even while using the ring flash. What they did not like was the presence of a pink tinge in images along with the autofocus performance that remains slow, similar to the Moto X (2nd gen).
Video quality did not impress much even though colour reproduction was good. The weak autofocus problem shows up out here as well, while the image stabilisation is clearly not up to the mark.
The Apple iPhone 6 Plus is still the king of the ring on DxO mark's top ten list, while the Samsung GALAXY S5 managed to retain its 2nd place for a few months now. We do have to keep in mind that the Nexus 6 is indeed a mid-range one; even though Google is demanding a steep pre-order price of Rs 44,000 in India.
TAGS: Mobile Phones, Android, Cameras, Google Nexus 6