MWC 2012: GSMA 2012 Awards Conclude
Samsung bags two of the most important awards; Apple, Nokia, and Angry Birds also score.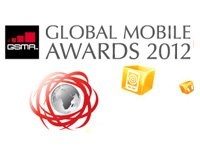 The GSM Association has announced the winners for the annual Global Mobile Awards 2012. This year, there were around 600 entries across numerous categories. The awards took place at the Mobile World Congress 2012, and the winners were chosen by a jury of about 170 experts from across the world. Korean manufacturer Samsung bagged the Device Manufacturer of the Year award. Its GALAXY S II also won the most important Best Smartphone award, beating the Nokia Lumia 800, Apple iPhone 4S, HTC Desire S, and its very own GALAXY Nexus that were nominated in the category.

Although Android devices dominated the smartphone space, the picture wasn't rosy for them as far as the tablet arena was concerned. The Acer ICONIA Tab A500, Amazon Kindle Fire, ASUS Eee Pad Transformer Prime, and Samsung GALAXY Tab 10 all lost to Apple's iPad 2. It wasn't a memorable day for Nokia, but as a consolation its C3-00 managed to win in the Best Feature Phone category, beating its own siblings C3-01 and C2-03. Finally, just like last year, Rovio grabbed the Best Mobile App for Consumers for Angry Birds Rio. For the full list of award winners, follow this link.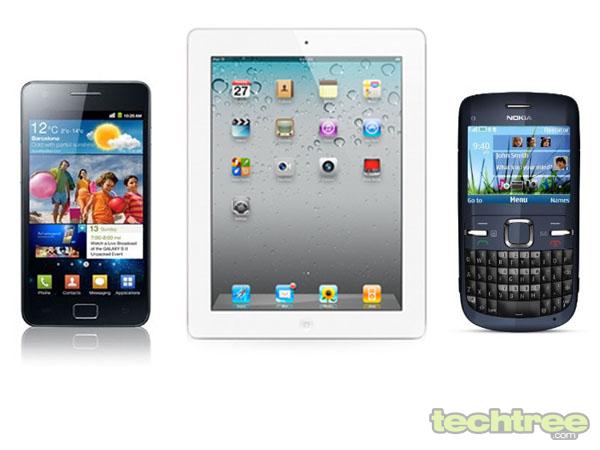 TAGS: Mobile Phones, Tablets, Gaming, Apps, Events, Android, MWC, Samsung, Apple, Nokia, Angry Birds, GALAXY, iPad, ck