BlackBerry Passport To Launch In India On The 29th Of September | TechTree.com
BlackBerry Passport To Launch In India On The 29th Of September
Seems like India is high on their list of priorities after all.
It was just a few hours ago that we heard of the pricing of the soon to be announced BlackBerry Passport smartphone. The premium device according to CEO John Chen will be priced at 599 USD (approx. 36,500 INR before taxes) and will be a part of BlackBerry's innovative series of smartphones when launched on the 24th of September in Toronto, London and Dubai. While we were speculating whether India would be one of the countries to receive the device in a couple of weeks, we were certainly surprised to know that BlackBerry has already begun sending media invites for an event on the 29th of September in India.
There is indeed not much to be revealed about the BlackBerry Passport, as the device's hardware specs had already leaked out sometime back and someone even managed to review the device.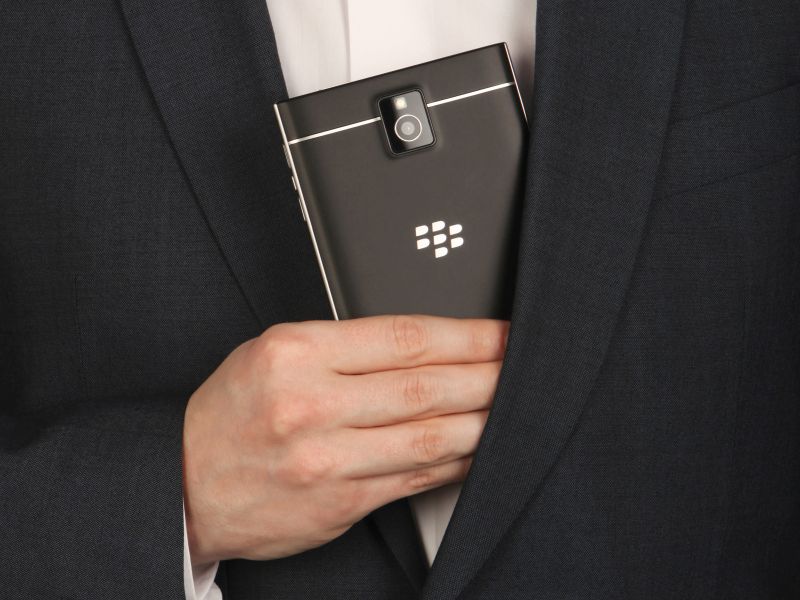 BlackBerry seems to have invested a lot of time and precious money on the Passport, that they hope will be embraced by business users and many more. With an odd looking square screen and the BlackBerry OS 10.3 loaded, it may find some buyers after all. Still then, we do feel that the upcoming BlackBerry Classic would have been a better choice, since BlackBerry is indeed, almost ready to give up on the smartphone business and has off late been focussing more on enterprise software.
[Also Read: BlackBerry Gets "Physical" With Its Upcoming Classic Smartphone]
The event happens in New Delhi and we should hopefully see the BlackBerry Passport going on sale immediately after launch.