iOS 8 To Hit iDevices On September 17; Not All Devices Are Upgradeable | TechTree.com
iOS 8 To Hit iDevices On September 17; Not All Devices Are Upgradeable
Just two days before the new iPhones hit the stores in the US, iOS 8 will be hitting your iPhone.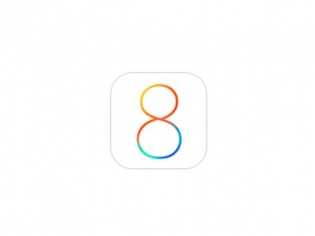 While everyone is indeed excited about the newly launched iPhone 6 and iPhone 6 Plus, there are a lot of iFans who upgraded their devices last year and have been patiently waiting for iOS 8. Well, after the iPhone and Apple Watch announcement yesterday, there is now finally news that the update will be pushed on to Apple's servers on the 17th of September. The next version of the software comes with a ton of new features, but not everyone will be able to enjoy everything, all thanks to Apple taking bigger hardware leaps with the times.

We did review a whole list of features that will be coming to the iPhone 4s, iPad 2, iPad with a Retina display, iPod touch (5th gen) and above (new iPhone s will come with iOS 8 out of the box) with the update. The iPhone 4 clearly could not handle iOS 7 properly so it makes sense that the iPhone 4s will be the next one out the window with the next update.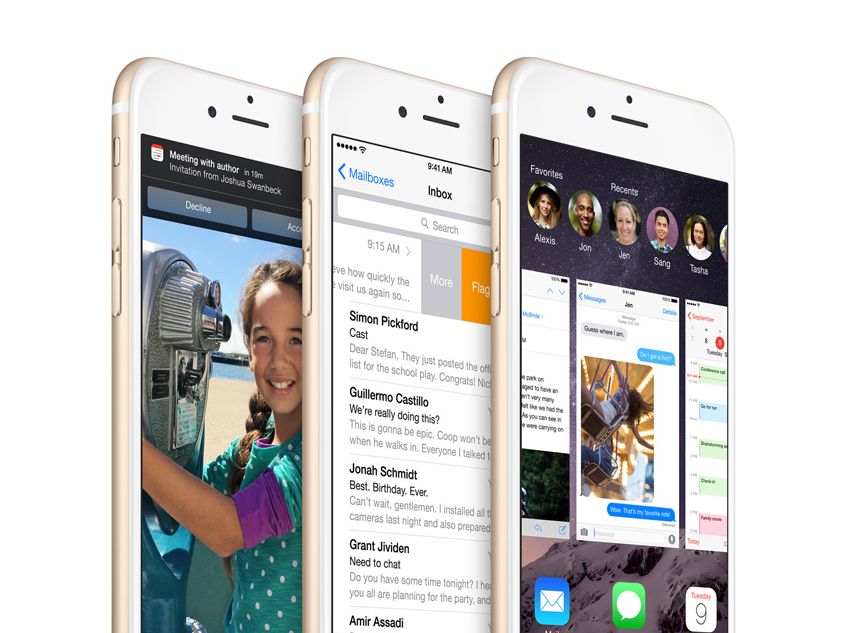 As for the update itself, it brings a ton of new features for users in the form of Handoff, Widgets, the all new health app (not sure how useful this will be in India) and the new actionable notifications system. What the OS will also bring is the ability for third-party apps to communicate with one another and better sharing thanks to the same. Lastly, users will finally be able to opt out of the built-in iOS keyboard and switch to alternate third-party ones as well.
Indeed the iOS 8 update will be a deal breaker for many iOS users. For when it comes to the hardware, there is nothing new apart from the bigger screen and the OIS (iPhone 6 Plus) that those upgrading would be paying for.
[Also Read: Apple iPhone 6 to launch on October 17 in India]
TAGS: Mobile Phones, iOS, Apple iPhone 6, Apple iPhone 6 Plus, iOS 8, Software