LG Teases Round Smartwatch To Be Announced At IFA 2014 Event | TechTree.com
LG Teases Round Smartwatch To Be Announced At IFA 2014 Event
Looks like Motorola's round Moto 360 will be getting some company soon.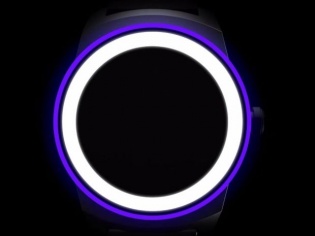 Most people love round bezels on wrist watches. While square smartwatches have been selling like hot cakes off store shelves, what consumers really want at this point is a watch with a round display.

While LG has delivered the basic bare bones standard for Google's Android Wear smartwatch platform, the company seems inspired by Motorola and is all geared up to showcase its own round smartwatch, which it unveiled via a teaser video online. Seems like ASUS and Samsung will not be the only manufacturers to showcase a smartwatch at this year's IFA after all.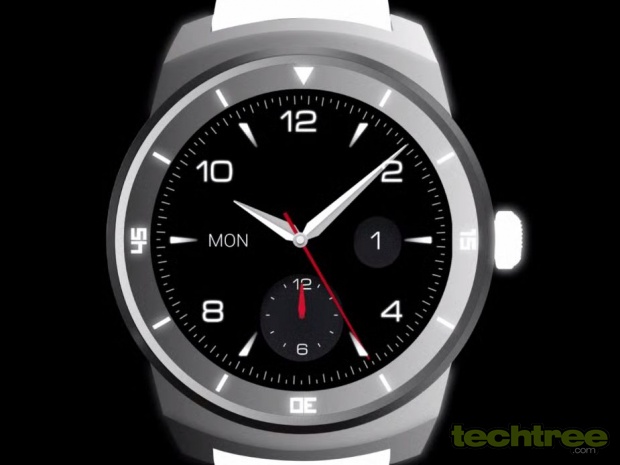 The video barely gives us a glimpse of the upcoming smartwatch with a round display, but we can clearly say that it won't beat the panache of the Moto 360. The video shows us the various watch faces of the refreshed smartwatch that will run Android Wear and sport a design that is more durable compared to Moto's shiny and premium approach.
[Also Read: The Moto 360 Will Charge Wirelessly And Have A Heart Rate Sensor]
While Motorola had announced the Moto 360 way back in March, the company has yet to launch the Android Wear-powered smartwatch that will indeed be a hot seller, due to its retro looks. The Moto 360 will in all probability be launched on the 4th of the September in the US (followed by Delhi and Mumbai on the 5th and 8th), which will also see the announcement for the Moto X+1 and the successor to the Moto G smartphones.
TAGS: smartwatch, wearable, Android Wear, Accessories, LG