Google To Bring Its Street View Trekker To 100 Indian Monuments
Starts with Qutb Minar; other sites to be announced soon.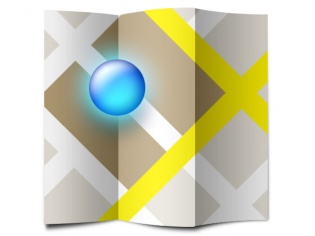 After covering several interesting and high-profile monuments around the globe, Google has finally brought its 'Street View Trekker' to Indian shores. Teaming up with the Archaeological Survey of India, Google India will create 360-degree panoramic view for 100 "nationally important monuments" including the Taj Mahal, Humayun's Tomb, Khajuraho, Qutb Minar, and the Ajanta and Ellora caves, among others. Flagging off proceedings, Google brought out its armour at the Qutb Minar. While the complete list is yet to get a green signal, Union minister of culture Chandresh Kumari Katoch is said to be working on "100 nationally-important monuments … chosen on priority basis... the list will soon be finalised", as reported by Hindustan Times.
Apart from panoramic walkthrough, the monuments will also find their way to the Google Cultural Institute, dubbed as the World Wonders site.
Recently, the Street View Trekker made trips to sites such as Mount Fuji, Mount Everest, Burj Khalifa, and Eiffel Tower among others.
TAGS: Internet, Sat Nav, Google, Transportation