Apple Watch Finally Sees A 6 November Launch Date In India | TechTree.com
Apple Watch Finally Sees A 6 November Launch Date In India
More than a year later, we aren't too sure who will be interested.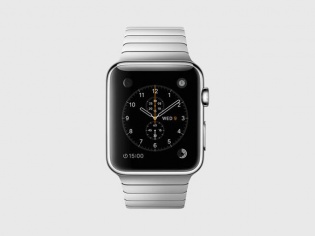 It's here, it is finally here. But is anyone even excited? Yes, the Apple Watch has finally got a launch date in India. As per the company's website, it has been scheduled for the 6th of November.
As far as we know, those who were interested in the Apple Watch are probably wearing one on their wrists right now.
Clearly, Apple has taken it's own sweet time and while the launch of the Apple Watch has been a slow one, we aren't too sure about how much attention the Watch will get considering that iPhone 6s did not see a positive response this year.
While the iPhone 6s' problems do lie in its unreasonable prices (16 GB version starts at Rs 62,000) the Apple Watch due to its late arrival and higher price tags may also see the same fate.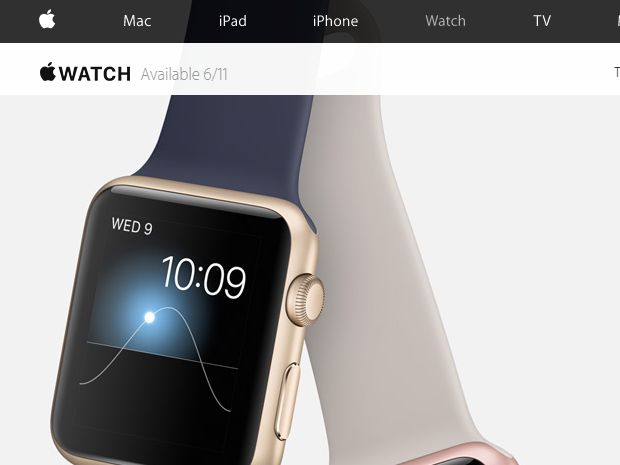 Apple will have to get its pricing right (base model to expected to retail from Rs 22,000) for Tim Cook's product to take off. Don't get us wrong, the Apple Watch with Watch OS 2.0 (now out) is a great product, and it comes with thousands of apps, but really, it is more than a year old and this is a smartwatch, not a timepiece.
More importantly, rumours about the Apple Watch 2 getting launched soon are getting warmer, so it seems like a case of "too little, too late" for Apple indeed.
However, the aspect of this story that really interests us, is how Apple will showcase or display them in India, as Apple Stores (who tied up with Chroma Retail) have not arrived in India just yet. As per a previous report, Apple Stores in Chroma retail outlets were expected by Diwali this year, in Mumbai and Bengaluru.
[Related: The Apple Watch's Sketchy Future In India]
TAGS: Apple Watch, Apple Watch India, Apple, wearable, smartwatch