Leaked: OnePlus 2 Shows Up In Live Images
The handset looks like a mix of a couple of flagships put together.
After all those teasers and leaks regarding the specifications of OnePlus' upcoming smartphone, we now finally have the first leaked images of the device.
Upon closer inspection we can see that the screen to body ratio has seen a huge improvement.
There appears to be a dual front-facing speaker set up as well; but the over all appearance of the front of the device does look similar to the OnePlus One.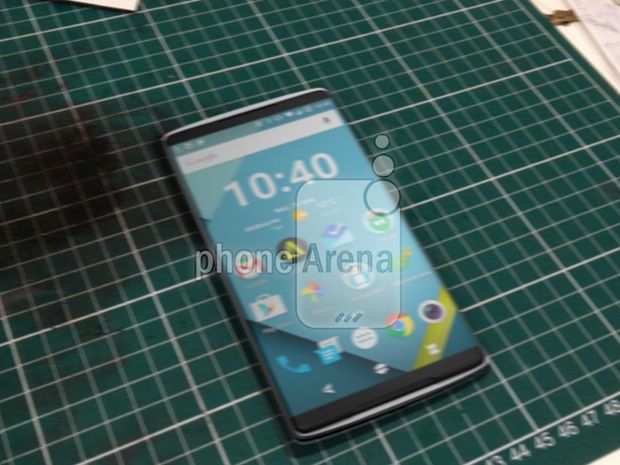 As for the back, the blurry image shows off a laser assist sensor (similar to the LG G3, G4, G Flex 2) with a vertical stripe that looks very much like the recently leaked out Motorola Moto G (3rd gen).
If you did not notice, the back features a bamboo finish, one that is akin to the first and second generation Moto X smartphones.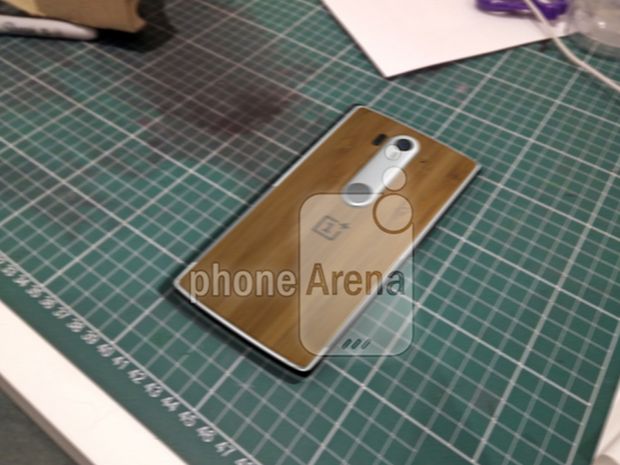 While these do look like a set of "proper" blurry images, they also appear to be some badly rendered 3D models thanks to the abnormal lighting set-up. So even though the OnePlus 2 could end up looking like the renders you see above, the devices in the images are anything but that.
Still then, the date of the OnePlus 2 announcement has been set for the 27th of July. So fans will just have to wait for a month till we get to see the official thing.
TAGS: Mobile Phones, Android, OnePlus 2, OnePlus