LG G4 Dual SIM Now Available For Purchase At Rs 50,000
Looks like the official launch will have to wait.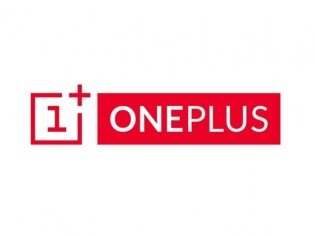 While earlier news did point to the official launch of the LG G4 Dual SIM in India by the 15th of June. It now seems that retailers clearly could not wait, as the handset has already gone on sale, online for Rs 49,999.
The handset was expected to hit brick and mortar stores today so it was indeed a bit strange why LG put up the handset on pre-order, while retailers were busy getting their hands on them.
Indeed, for those of you who went ahead and hit the pre-order button, you will have to wait.
Online retailer Infibeam has listed the Dual SIM 32 GB version in brown leather and titanium for Rs 49,999.
Elsewhere, retailers have begun stocking up on the handsets as well, so if you have not hit that official pre-order button, you might as well head to a retailer and purchase one right away; or get one shipped in 2 days via the online retailer.
TAGS: Mobile Phones, LG, Android, LG G4