Rich Capture Works Great On The Lumia 930 And Here's Proof
Windows Phone Denim update adds some pretty useful features, but why have they been delivered so late?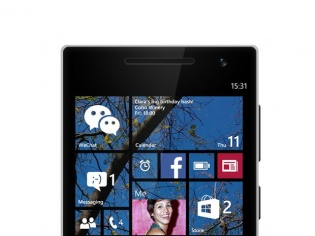 Microsoft recently began delivering the Windows Phone Denim Update for Lumia owners and while the roll out is pretty slow, we are sure that the long wait is worth it. The update as Microsoft made it pretty clear, was mainly focussed on the camera experience. While many were happy to hear about the new features, including 4K video and Rich Capture, that happiness was short lived as not everyone can take advantage of them after receiving the update. The Denim update's best features were clearly reserved for the Microsoft's high-end and mid-range devices like the Lumia 930, 1520 and the Lumia 830 (on which it comes pre-loaded).
So it is pretty obvious that everyone wants to know whether they deliver or not and WMPowerUser seems have to done just that. The blog has clearly shown off the differences that Denim's Rich Capture mode brings.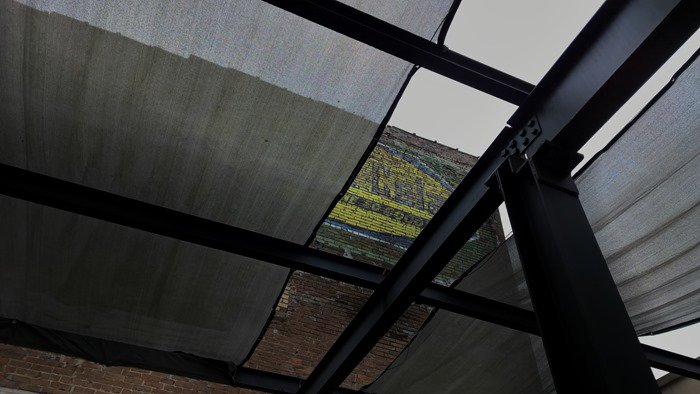 Without Rich Capture (left), with Rich Capture (right).
Lumia owners had been waiting for long for HDR imaging to come as a default and Microsoft has delivered just that, albeit with some tweaks (you can tweak your images after clicking them). As you can see from the samples above, HDR is a good thing, which is why we are puzzled as to why it took Microsoft so long to deliver it. Almost every smartphone out there from Android devices to iPhones come with it. Windows Phone being the platform with superior imaging capabilities simply lacked it.
Anyways it is good to see the delayed features work pretty much spot on and deliver better images for those odd lighting situations. Hit the source link for a video explanation of the same.
TAGS: Software, Windows Phone, Microsoft, Nokia Lumia 930