It's Not Even A Year And Verizon's Lumia Icon Has Already Retired
Meanwhile in India, its doppelganger the Lumia 930 has not even reached the shelves.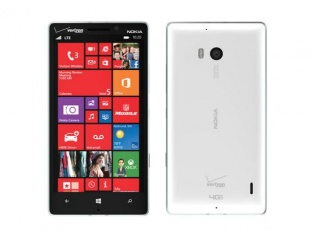 The Lumia 930 was just announced a few days ago along with the Lumia 830 and the 730 Windows Phone devices. While the smartphone has yet to hit store shelves in India, the handset in its first variant (Lumia Icon) has already retired on Verizon (US carrier).
Yes, WPCentral points out that in a conversation with a support representative, the Lumia Icon has been dropped by the Verizon network. The smartphone is an exact copy of the Lumia 930 that Windows Phone fans in India have been waiting for long. While the stocks of the Lumia Icon are still available, Verizon will not be bringing any more of them in as production may have ended.
On this side of the planet, we have yet to get out first glimpse of the Nokia Lumia 930, which is basically a Lumia Icon without the US 4G LTE radio frequencies. It is indeed strange that the smartphone took this long to reach here, more so because India is indeed one of the biggest markets for the Windows Phone platform (third to the US and China).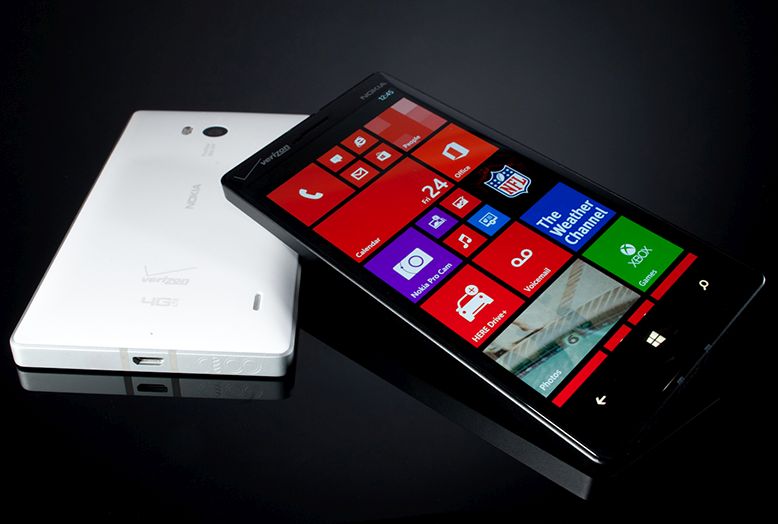 Well late or not, Indian Windows Phone buyers do not have much of a choice these days considering that there is just one flagship (Lumia 1520) that is currently in production and clearly it has not been designed for normal hands.
TAGS: Mobile Phones, Nokia Lumia 930, Microsoft, Windows Phone