Sony Xperia Z3+ Goes On Sale For Rs 55990 In India
After a long wait, Sony fans finally have something to look up to.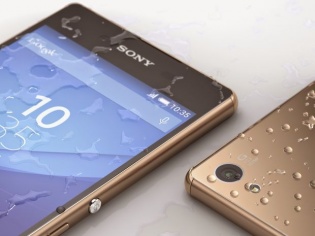 Sony has finally launched its flagship smartphone for the current year, the Xperia Z3+ for the Indian market. The handset is a premium offering and will be available alongside the Xperia Z3, but comes with improved hardware and refreshed software.
Indeed, Sony waited till the very end and is clearly the last manufacturer in line to announce its flagship for the current year. While the Z3+'s Japanese sibling, the Xperia Z4 was announced and went one sale back in April, it will indeed be the former that will be the global face for Sony's confused mobile division.
While the HTC's One M9 strategy certainly did not work for the company, Sony seems a bit positive as it new Xperia Z3+ comes with a slimmer and lighter design and a host of improvements under the hood over its predecessor.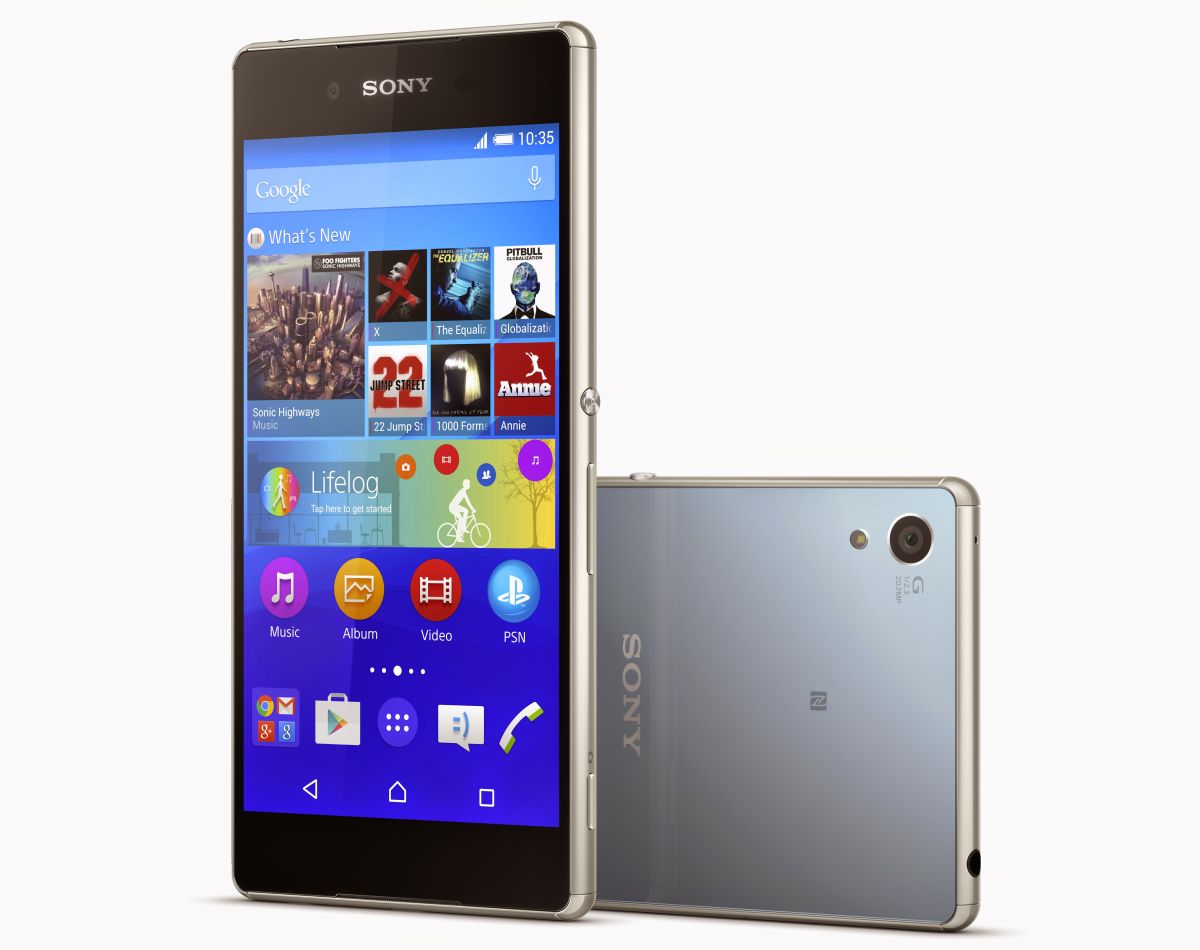 As for the specifications, we get the following:
We have a 5.2 inch Full HD (1920 x 1080 pixels) display on the front
Inside, we get a 2.0 GHz, octa-core, 64-bit, Qualcomm Snapdragon 810 processor with 3 GB of RAM and 32 GB of internal memory (expandable)
As for the camera department, we get a 20.7 MP primary camera with tonnes of software features and improvements along with a 5.1 MP front-facer
The handset features the usual connectivity options including Wi-Fi IEEE802.11a/b/g/n (2.4GHz/5GHz) /ac and MIMO; along with NFC and Bluetooth 4.1
All of the above is powered by a 2930 mAh battery that is encased in a thinner metal frame (6.9 mm) that provides a sort of seamless polished look similar to the glass on both sides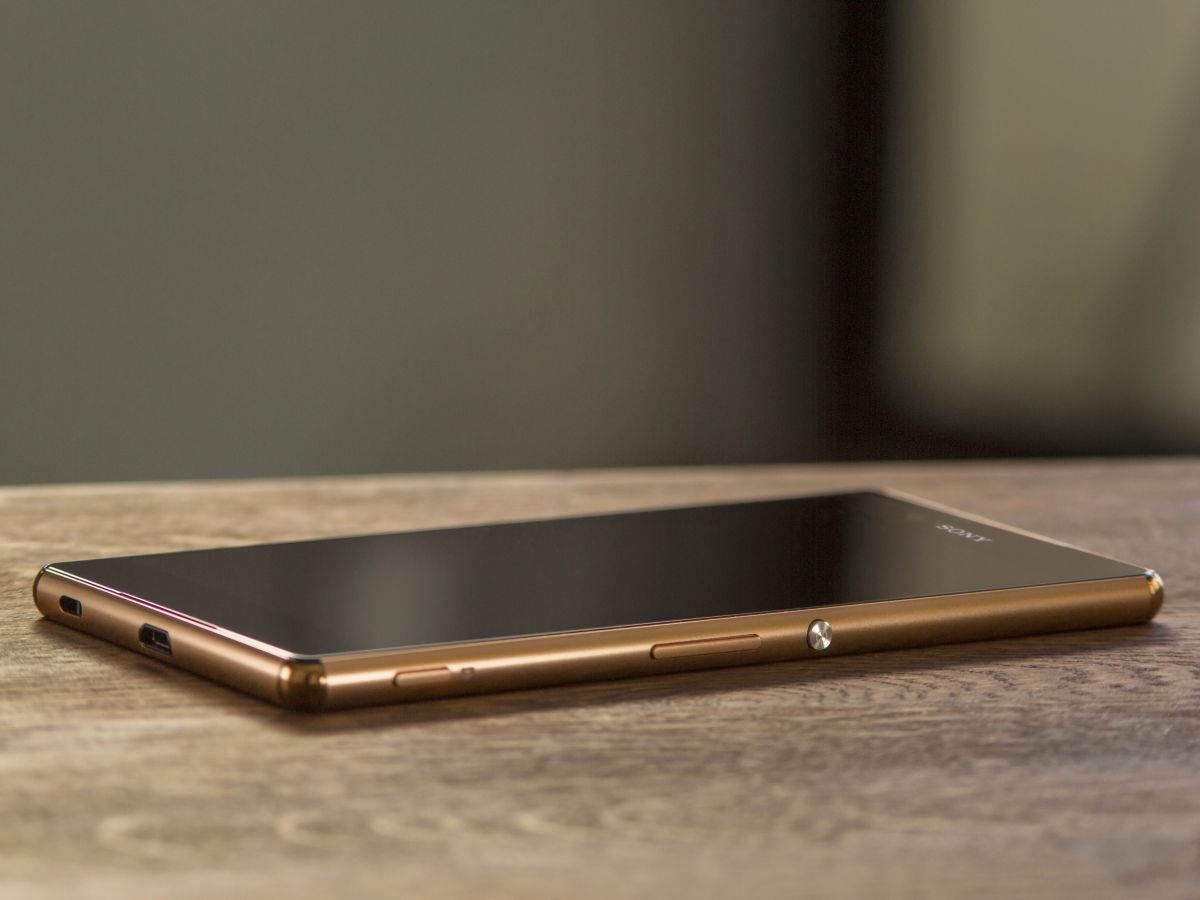 The handset is available in White, Black, Copper, Aqua Green goes on sale today for Rs 55,990. Retailers have already begun taking orders from the same as of today morning.
TAGS: Mobile Phones, Android, Sony, Sony Xperia Z3+