Sony Skips On A Flashy Launch For Its Refreshed Xperia Z4 Flagship
Budget constraints will not stop this giant from delivering.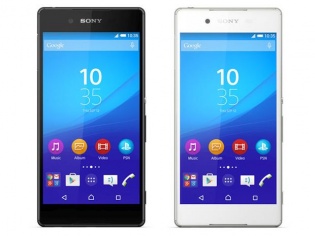 After a number of leaks, Sony has finally announced its new flagship device for this year, called the Xperia Z4. The successor to the Xperia Z3 looks very similar to its past iterations but that gotten a bit thinner and packs some new hardware inside as well.
One look at the outside of the Xperia Z4 and you will notice that nothing much has changed. Indeed, Sony is cutting costs in terms of design, but that did not stop the company from delivering a thinner, polished metal frame this time around.
On the inside we see quite a number of improvements. This would include the new 5.1 MP, wide-angle, front-facing camera unit for selfies, and LDAC audio support for audiophiles.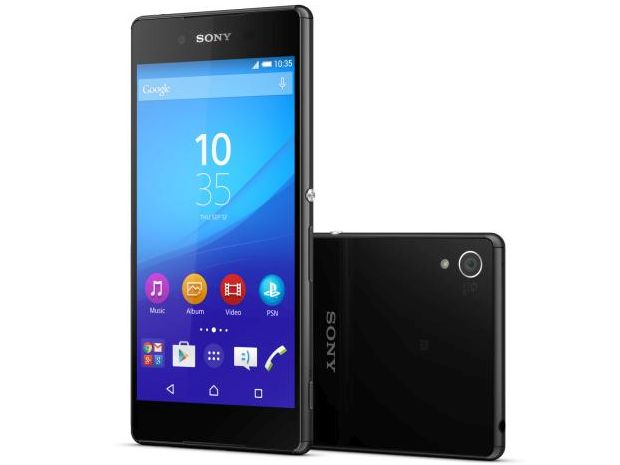 As for the internal hardware we get the standard stuff we have come to expect from flagships, with Sony skipping on a Quad HD display:
We have a 5.2 inch Full HD (1920 x 1080 pixels) display on the front
Inside, we get a 2.0 GHz, octa-core, 64-bit, Qualcomm Snapdragon 810 processor with 3 GB of RAM and 32 GB of internal memory (expandable)
As for the camera department, we get a 20.7 MP primary camera with tonnes of software features and improvements along with a 5.1 MP front-facer
The handset features the usual connectivity options including Wi-Fi IEEE802.11a/b/g/n (2.4GHz/5GHz) /ac and MIMO; along with NFC and Bluetooth 4.1
All of the above is powered by a 2930 mAh battery that is encased in a thinner metal frame (6.9 mm) that provides a sort of seamless polished look similar to the glass on both sides
Again, considering that this is Sony we get IPX5/8 and IP6X dust and water resistance ratings.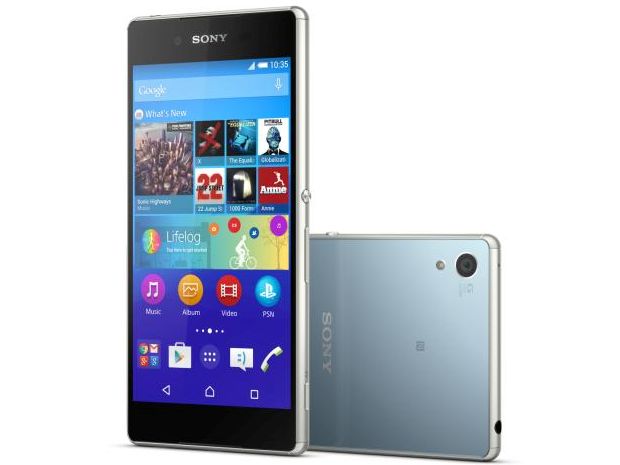 We also have LDAC audio support thanks to Sony's WALKMAN roots, which enables owners to listen to details that is 3 times better than CD quality audio according to the Press Release.
The handset when available will come in White, Black, Copper, Aqua Green and Android 5.0 Lollipop with Sony's new UI inside. As of now the Sony Xperia Z4 is out only for Japan while details about the global roll-out are sparse at best.
TAGS: Mobile Phones, Android, Sony Xperia Z4, Sony