OnePlus 2 Announced With A Snapdragon 810 SoC And A Fingerprint Reader | TechTree.com
OnePlus 2 Announced With A Snapdragon 810 SoC And A Fingerprint Reader
Will create a long-lasting impression about low-priced flagships can be made.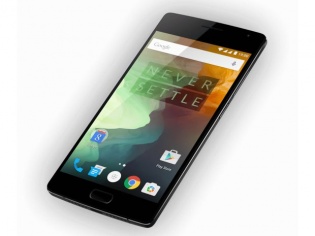 After a long list of leaks and teasers, the OnePlus 2 has finally been announced. The device sticks to its successor's design principles but adds a polished frame along with updated hardware; and keeps up to old promises as well.
A quick look at the OnePlus 2 and you will notice that the handset comes with a lot similarities compared to the OnePlus One. But there are plenty of new bits out here, that will attract both new buyers who are loyal to other brands as well as the OnePlus faithful.
The display gets a lot more space on the front, while the bottom part of the handset gets a brand-new fingerprint sensor, which is said to be faster than the one on the iPhone 6. Below the sensor is the new USB C port that will no longer require you to flip the cord over, when you need to plug it in for a charge.
On the back we have a new laser assisted focus system similar to the LG G3, G4 and the G Flex 2 that allows for a quicker lock compared to the older camera unit.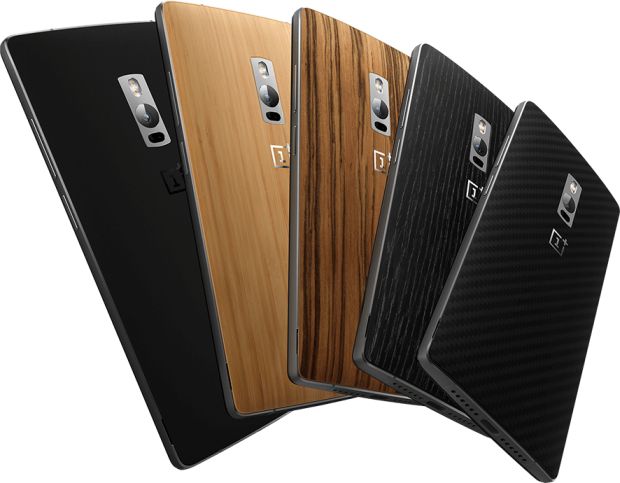 Also the Style Swap covers are finally back. Available in 5 different options, OnePlus has ensured that owners will easily be able to switch between them.
As for the rest of the hardware bits of the low cost flagship, they are as follows:
We get a 5.5 inch 1080 p Full HD unit that is brighter and produces more accurate colours
Inside, we have an octa-core Qualcomm Snapdragon 810 SoC with 3GB/4 GB of RAM and 16 GB/64 GB of built-in memory
The camera department sees an upgrade with a 13 MP OIS unit as the primary and a 5 MP font-facing unit for selfies
The handset supports dual SIM (nano) 4G LTE connectivity and the package includes a micro USB adaptor for older accessories
All of the above is powered by a 3300 mAh battery unit
The handset comes with OnePlus One's Oxygen OS with Android Lollipop as the base and will be available in key markets by the 11th of August.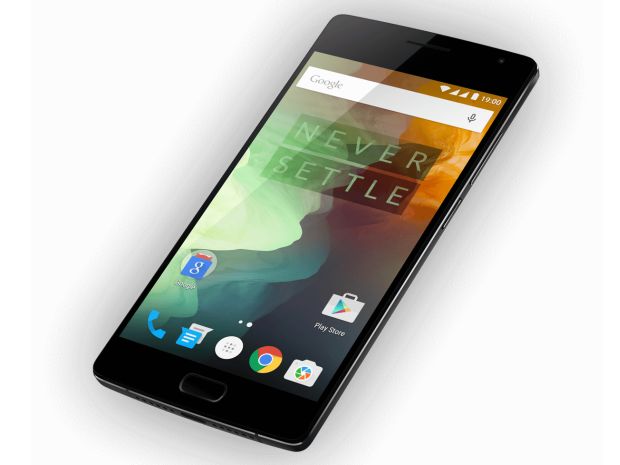 Coming to the price, the handset will retail for Rs 22,999 for the 16 GB model and the Rs 24,999 for the 64 GB version. Clearly, the OnePlus 2 is here to disrupt the flagship market and that too, by a huge margin.
[Also Read: Should You Upgrade To The OnePlus 2?]
[Also Read: OnePlus 2 Available In India On August 11; How Can You Get An Invite]