Samsung Galaxy A8 Is A Galaxy S6 On A Budget | TechTree.com
Samsung Galaxy A8 Is A Galaxy S6 On A Budget
Both smartphones offer similar features with the processor being the only difference.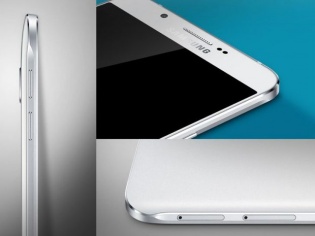 Samsung has been ruling smartphone sales in India for quite a while now. And with all that success, the company has expanded its portfolio of devices. So much so, that it has reached a point where devices from one segment bite into another one's sales.
This is nothing new. The Samsung Galaxy Alpha was quickly discontinued when the Samsung A series with the A3, A5 (and the E5 and E7) was announced in India. It became pretty clear that the last one in the lot, the A7 which was not launched in India was not coming to country because of the Alpha's presence and pricing.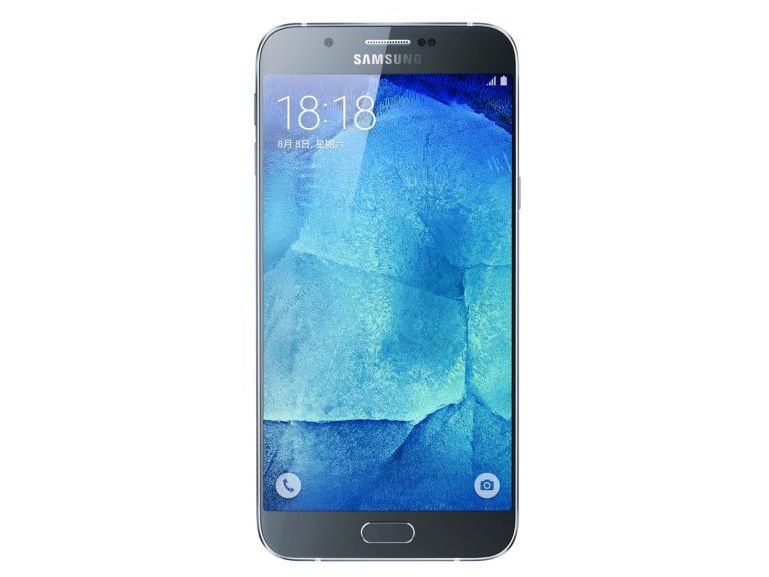 Today Samsung announced its all-new Samsung Galaxy A8 in China. While the smartphone is quite a looker, it borrows most of its looks from the slim E5 and recently launched Galaxy S6.
As far as the feature set goes it is again similar to the premium Galaxy S6, with a few minuses like a slower processor (one that is identical to the A7's) and a Full HD display instead of a Quad HD one.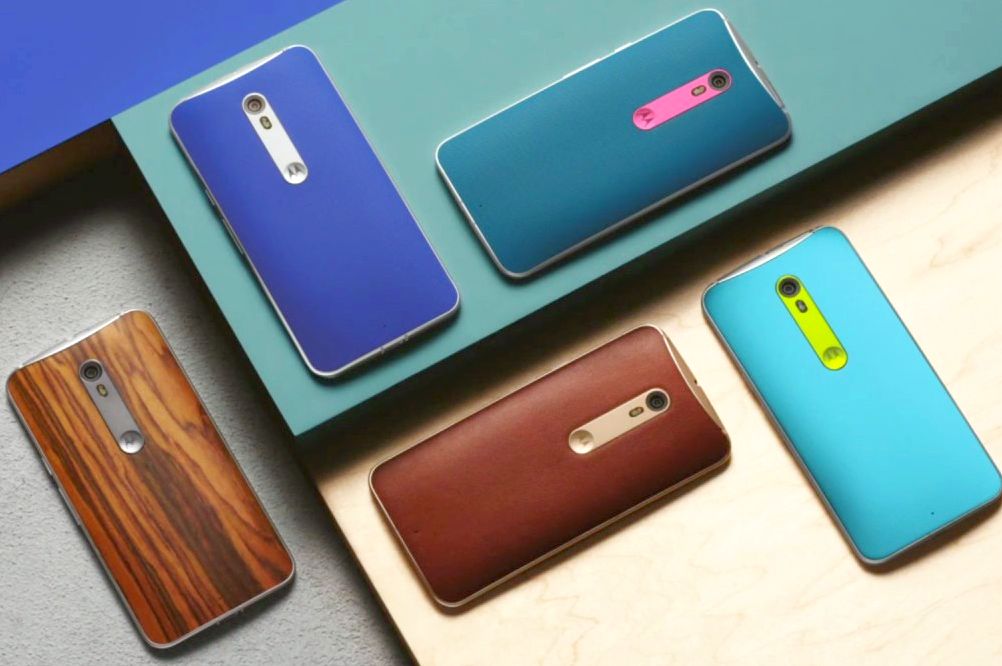 But the design is also a lot slimmer, in fact this is Samsung's slimmest smartphone yet. Not to mention that it also comes with an all-metal build that is similar to the A series, but with a design that is pretty much identical to the Galaxy S6. Moreover, it also packs in a fingerprint scanner and also includes an OIS unit for its 16 MP shooter with a bright f/1.9 aperture.
So basically this is Samsung's affordable Galaxy S6 that comes with a bigger battery and a bigger display and also packs in the latest software along with dual SIM slots.
While all of this still resides on paper, we would certainly like to see the A8 enter the Indian market. The handset packs in all the niceties of the Galaxy S6 and will hopefully come with an interesting price tag.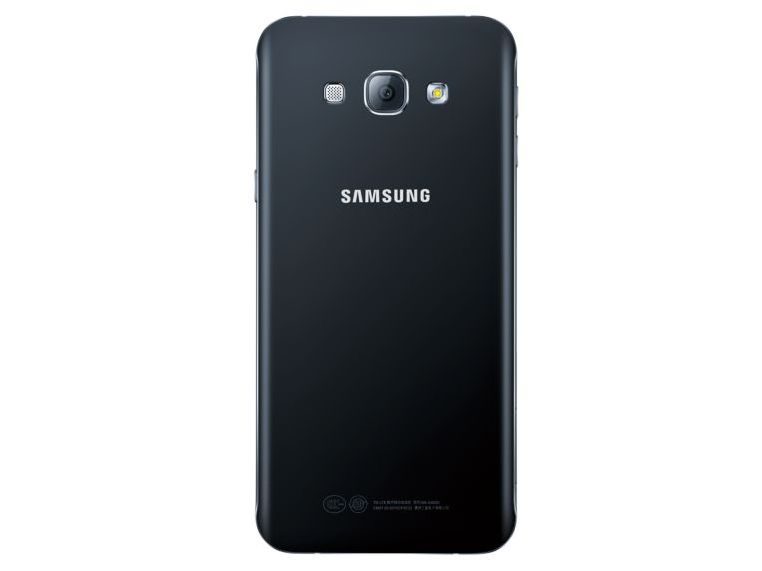 If it does sell with mid-range pricing, it could find buyers. This is a case that is similar to LG's recently announced LG G4 Beat. It comes with similar specifications and also includes company's latest camera tech.
So it really depends on the pricing. Which is also the case of the LG G4 Beat. No, it won't replace a Galaxy S6, (and you cannot compare it Xiaomi's budget offerings) but Samsung has managed to make a pretty decent piece of kit here; one that should hopefully arrive with a decent price tag.
TAGS: Mobile Phones, Android, Samsung Galaxy A8