OnePlus 2 Smartphone To Come With A Type C USB Port | TechTree.com
OnePlus 2 Smartphone To Come With A Type C USB Port
May usher in an era of Type C USB connectors for Android smartphones.
OnePlus clearly does not want to settle for anything less with its upcoming smartphone, the OnePlus 2. So much so, that the Chinese smartphone maker has even utilized Qualcomm's hottest chipset (literally), the Snapdragon 810 for its processing needs, taking up the same as a challenge.
What's next for a company who's motto reads 'never settle'? USB Type C. OnePlus has put up another teaser on its social media pages, showing off how it plans to lead the way in terms of power connectivity.
USB Type C is not that hot in the market right now, unless of course you are building a slim smartphone. So there's another clue that should show up soon from OnePlus. Apart from being slimmer the other obvious reason for type C ports is because they are reversible.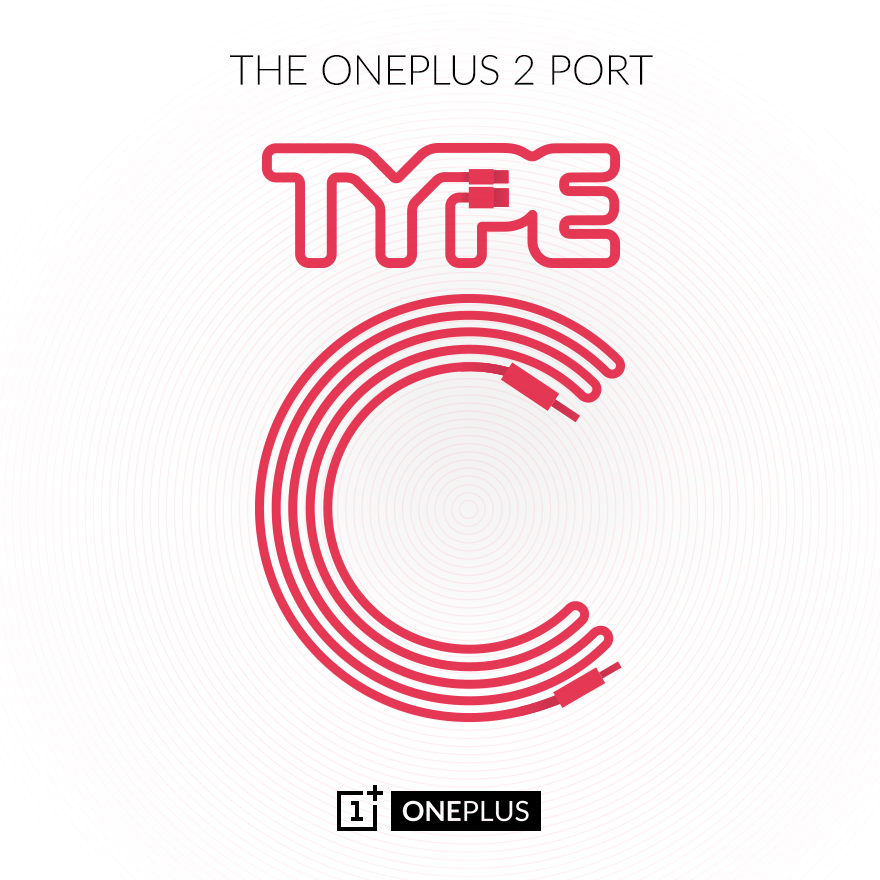 USB Type C is going to be the future. The only problem lies with the other end of the cable. What we mean to say is that the most desktops, laptops and even tablets are still stuck with the USB 2.0 or 3.0 meaning that even if you happen to have OnePlus 2 with a Type C port, better make sure that there is a normal USB port on the other end.
Else there is a always an adaptor that may ship with the handset that will plug into an older USB port. Currently, the only other devices to utilize a USB Type C port are the Nokia N1 Tablet followed by the Apple MacBook.
TAGS: Hardware, Mobile Phones, Android, OnePlus, OnePlus 2