LG G4 Finally Sees An Official Launch In India
A luxurious take on last year's LG G3.
LG finally launched its G4 flagship in the presence of none other than actor Amitabh Bachchan at the NSCI Sports Complex in Mumbai. The flagship which was announced globally back in April, comes with a hefty price tag and is lapped with luxury; being the second handset to come with a leather back after the 2nd generation Moto X by Motorola.
Indeed, the Moto X and the LG G4 fall in completely different leagues for now. The G4's leather back is the product of a rigorous tanning process, one that is more common with luxury handbags than smartphones. The vegetable tanning process that makes the back immune to future damage, takes up to 12 weeks to finish when compared to just 4 days for the plastic back.
The focus of the event, was indeed the camera and LG took its time to show off how quickly its new f/1.8 aperture lens launched upon tapping the camera app; and more importantly how well the laser autofocus assist performs in low light.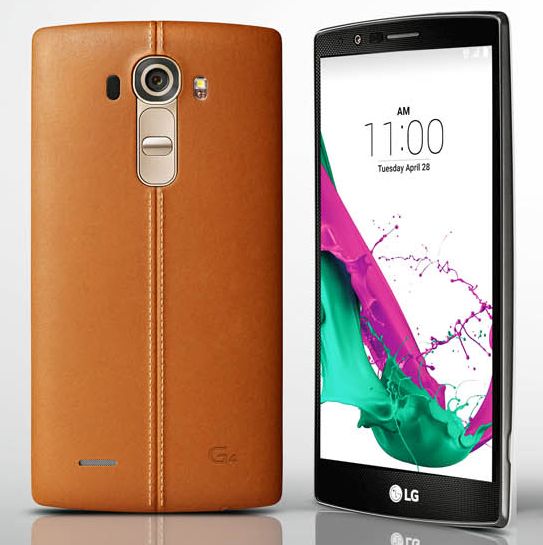 As for the specs of this beast:
We get a 5.5 inch IPS Quad HD (2560 x 1440 pixels) Quantum Display (538 ppi)
Inside is the brand new hexa-core Qualcomm Snapdragon 808 chipset with 3 GB of LPDDR3 RAM and 32 GB of internal storage (expandable)
The camera departments consists of a 16 MP with F 1.8 Aperture / OIS 2.0 unit paired with an 8 MP unit up front
Connectivity options include 4G / LTE / HSPA+ 21 Mbps (3G) with a dual SIM set up, Wi-Fi 802.11 a, b, g, n, ac / Bluetooth 4.1LE and NFC
Powering all of the above is a removable 3000 mAh battery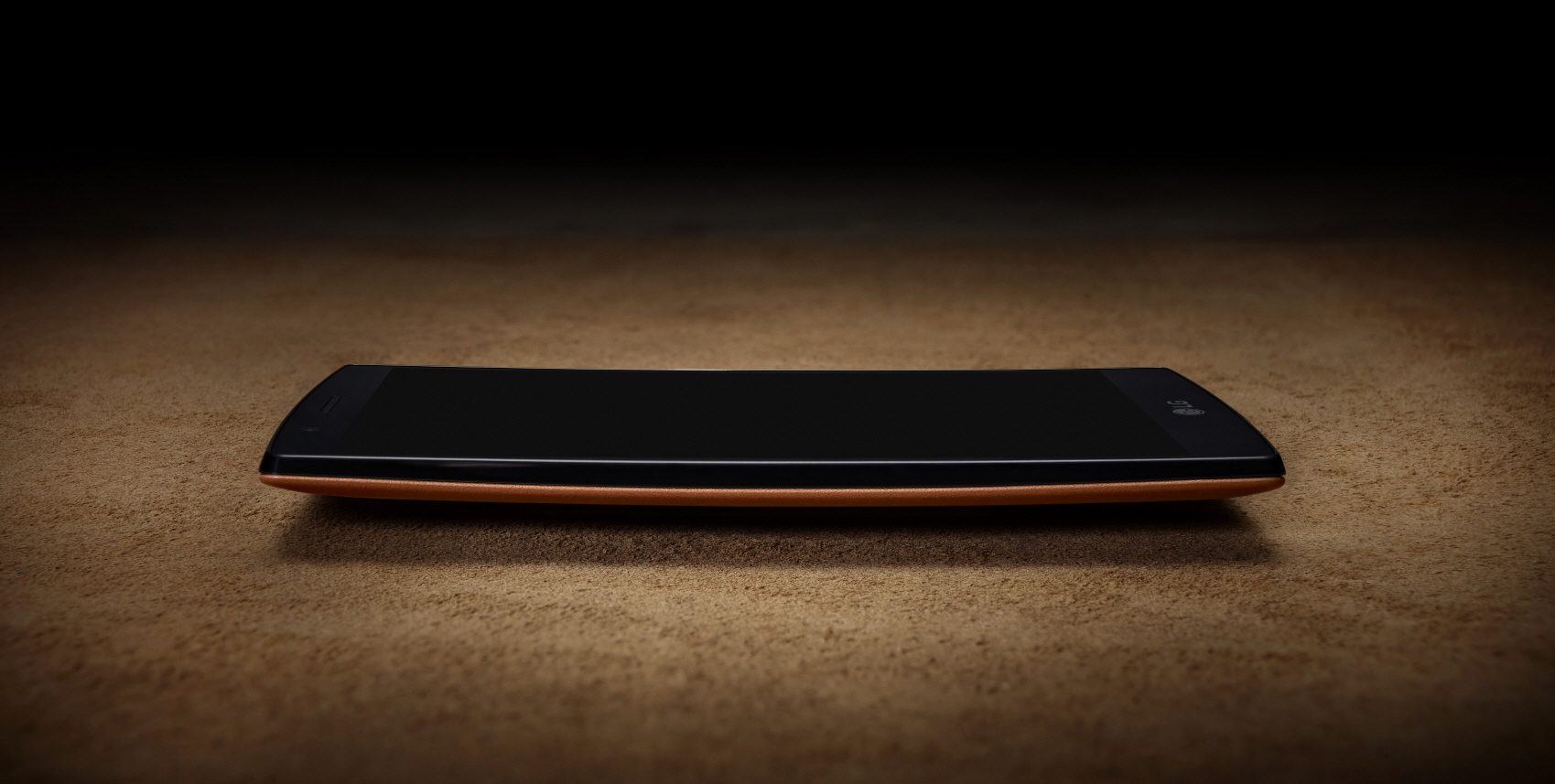 LG seems to have covered all the corners and even cut down its risks by using the cooler Snapdragon 808 chipset instead of the problematic 810. The successor of the LG G3 certainly stands out with its curved design and brings something unique to the Android flagship market; one that seems to be loaded with re-worked designs this year.
The LG G4 dual SIM is already retailing in India for a price tag at an MRP of Rs 51,000 in stores and is available in brown and black leather options online at around Rs 47,000.
TAGS: Mobile Phones, Android, LG, LG G4