LG G4's Leather Back Merges Technology With Tradition At A Price
The high-end tanning process will raise the price of its smartphone.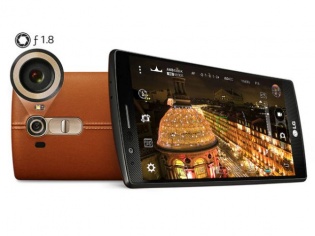 News is that LG is utilizing a high-end (and not to mention expensive) tanning process which has apparently raised the price of the smartphone. The phone has already hit pre-order for Korean customers and is currently being offered for 825 USD (approx. 52,000 INR) which is even higher compared to Samsung's Galaxy S6 at 49,900 INR, but still cheaper than the S6 edge at 58,900 INR.
Seems like LG is pretty confident about its flagship offering this year as it is going big not only on specs, but has ensured the best hardware and construction techniques to deliver a unique product.
Part of this, is the vegetable tanning process used to finish the leather that is being used on the smartphone.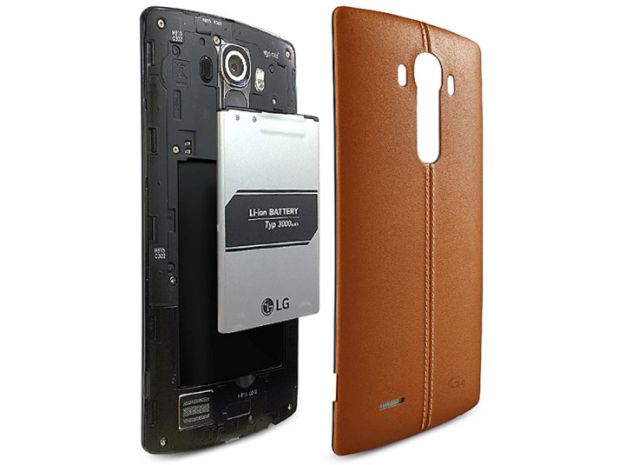 "Among the various tanning methods, vegetable tanning is the most traditional and the most recognizable," LG said. "It is the only form of tanning that is able to give leather unique characteristics, retaining the natural flaws and markings. That's why only a few luxury brands such as Gucci, Prada and Louis Vuitton applied the tanning technology to very high-level products."
LG's quest to give its flagship G4 a traditional look and feel has increased the price of its smartphone as well. This is because the tanning process for the leather takes up to 12 weeks to finish as compared to 4 days of the plastic back.
While we already know what the LG G4 will look like, we just hope that LG uses the right hardware inside to make it a complete success.
TAGS: Mobile Phones, Android, LG G4, LG