Xiaomi Mi 4i Dark Grey Variant Goes On Sale On June 16
The dark side brings you nothing new apart from the colour.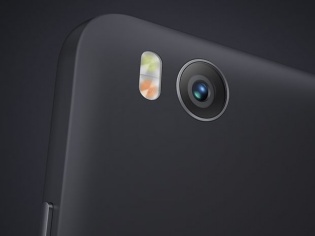 Xiaomi has finally made the Dark Grey variant of the Mi 4i official. The handset will go on sale on the 16th of June at 2 PM and registrations for the same are now open.
Indeed, the only thing that is special about the Dark Grey variant is the colour. Everything else is pretty much similar to the standard Mi 4i that is currently on sale.
The Mi 4i has indeed been a hot seller and a saw a big launch back in April alongside the ASUS Zenfone 2 launch that also took place in the nation's capital.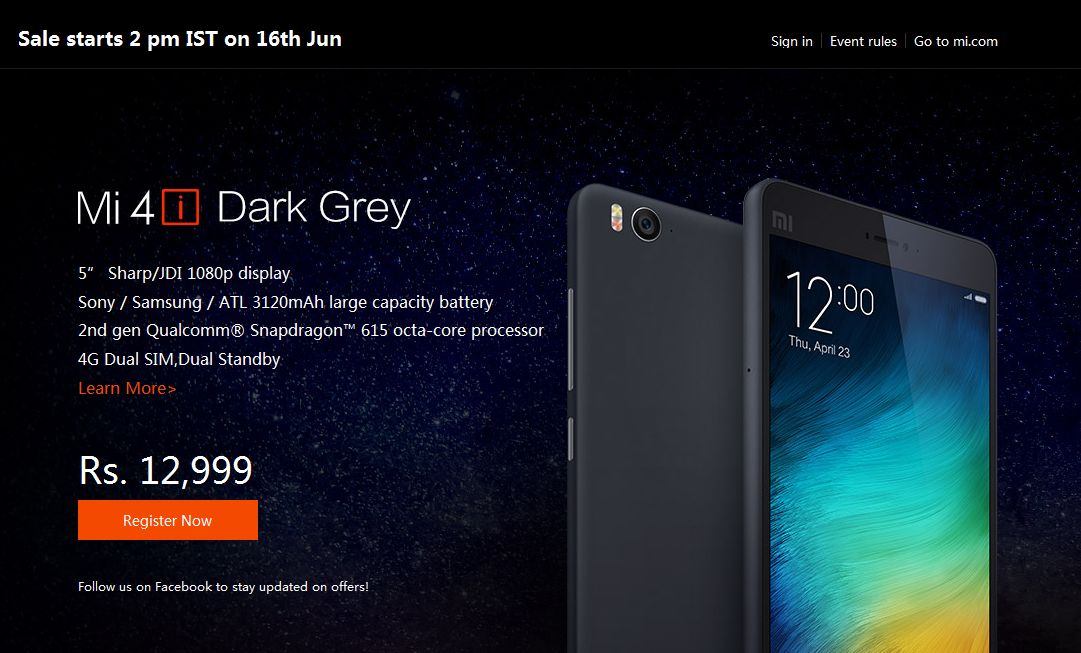 The company began teasing its fans about the Dark Grey variant of its budget smartphone just a day ago.
[Also Read: Xiaomi Mi 4i Review]
So you better get clicking if you want to buy the hottest budget smartphone in that special Dark Grey colour as a lot of people have been waiting for this sale.
TAGS: Mobile Phones, Android, Xiaomi Mi 4i, Xiaomi