Review: Xiaomi Mi 4i
Finally, a good mid-range Android that fits in your palm.
Rating

3.5
/5
20th May 2015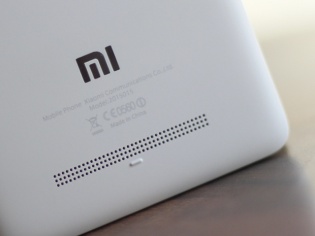 Pros:
Sturdy construction; Compact design; Easy on the eyes UI; Supports 4G; Good battery life.
Cons:
Low sound output on most earphones; MIUI could use some optimisation; Lacks microSD card slot.
Review: Xiaomi Mi 4i
Price: Rs 13,000
Xiaomi is one of the fastest growing start-ups in the industry. In little time, it raised an army of millions of MI fans. The company has already become the fifth largest smartphone manufacturer in the world. Its success story in India began with the Mi 3. And what we have right now is its successor the Mi 4i. So is the handset good enough to continue Xiaomi's growth in India?
Design
First thing to notice and like about the Mi 4i is its compactness. In a market full of unwieldy phones, it is refreshingly good to come across a mobile that's actually handy. At 7.8 mm, the device is quite thin too.
The Mi 4i's polycarbonate unibody is reminiscent of the iPhone C. It has rounded corners and a slightly curved back. The matte finish is more on the lines of Lumia phones though.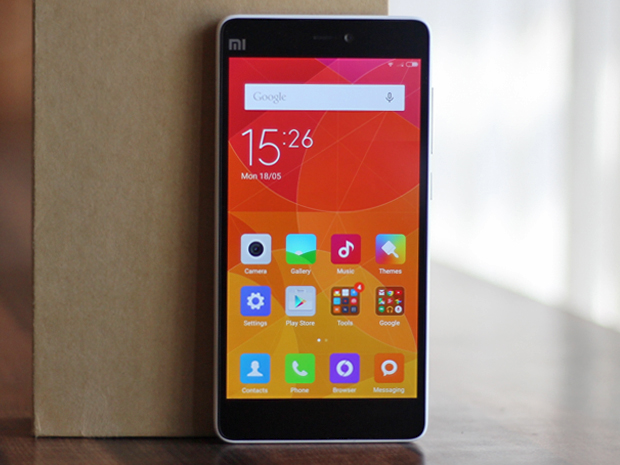 Xiaomi has used top quality materials for the construction. The attention to detail is impressive too. Overall, the design and construction is as good as the Lumia 730.
The compact profile comes with a couple of trade-offs. For instance, the phone lacks a microSD card slot expansion. Replacing battery at home is also out-of-question.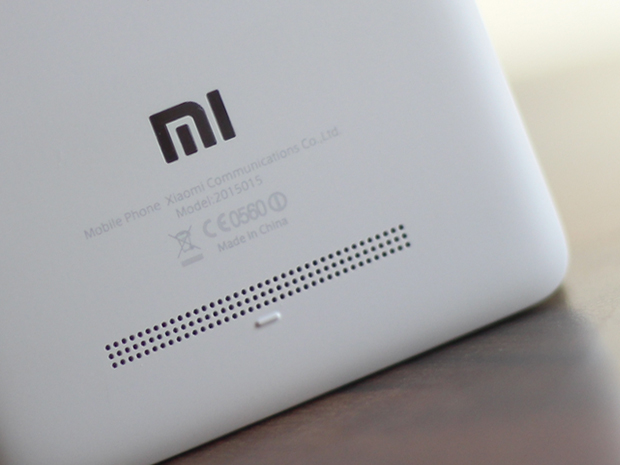 The lock button and volume rocker are on the right hand side of the phone. Bang opposite is a slot that holds two micro-SIM cards. Not that the micro-USB port lacks polish, but it is a bit crafty. Sometimes you have to apply force for a proper fit.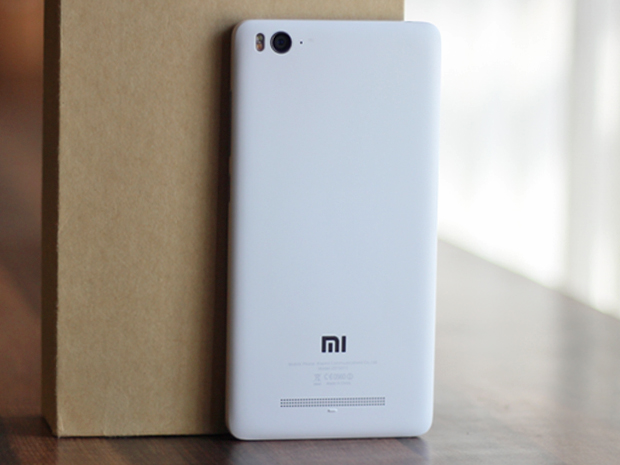 Display
For its latest mid-range phones, Xiaomi has gone Full HD. The 5-inch screen has pixel dimensions of 1920x1080 that makes for the pixel density of 441 ppi. As you would have guessed, the display is incredibly sharp.
Since it is an IPS panel, the colour reproduction and viewing angles are good. The Mi M4's screen is brighter than most Android phones available at this price tag. Xiaomi claims that the screen comes with a scratch-resistant glass made by Corning.
Similar to Lumia's Sunlight Readability mode, the Mi Mi4 comes with Sunlight Display feature. Under direct sunlight, the display automatically enhances the colour and brightness to optimise the visibility of the on screen elements. And yes, the feature works very well.
Specifications
Xiaomi is known for offering impressive specs at an affordable price, and the Mi 4i is no exception. The handset comes with a 64-bit Snapdragon 615 chip. The octa-core processor is coupled with Adreno 405 GPU. There's 2 GB RAM and 16 GB internal memory (10.6 GB user accessible). What's missing here is the microSD card slot.
In the photography department, you get a 13 megapixel rear camera with a two-tone flash. For selfies, there's a 5 megapixel front-facing snapper. It is one of the few dual-SIM phones to support 4G SIM in both slots. Other essential connectivity features such as Wi-Fi, Bluetooth 4.1, and GPS are duly covered. Despite its slim profile, Xiaomi has managed to squeeze in a 3120 mAh battery in the Mi 4i.
Software
The phone runs Android 5.0 Lollipop out-of-the-box. However, with Xiaomi's custom MIUI 6 on top, you won't find much of a difference between Lollipop and Jelly Bean.
Xiaomi has worked a lot on the software part. The UI looks polished compared to the earlier versions. Notifications bar and quick toggles are minimalistic, which is a good thing. Transition effects are quite smooth. And the overall software design is coherent — it doesn't feel patchy.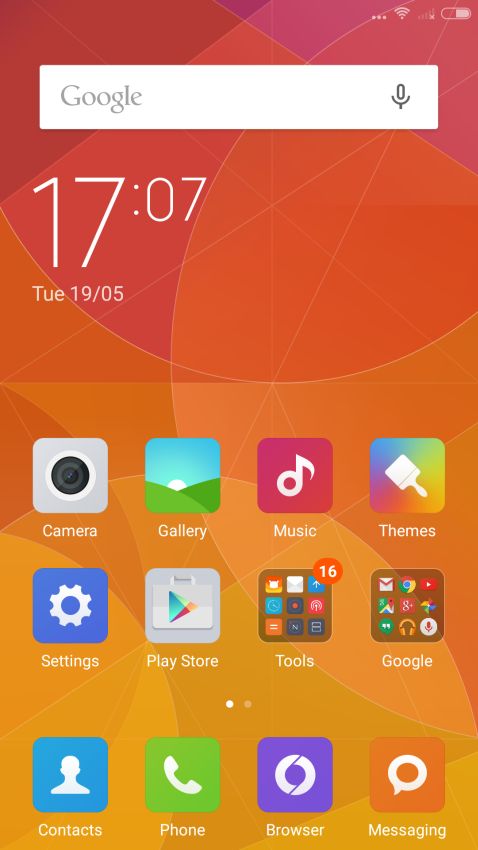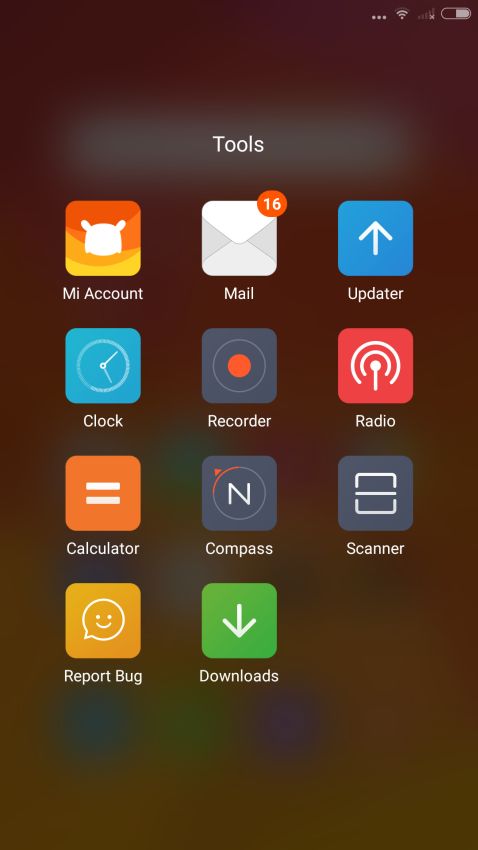 MIUI does have its own share of issues. For instance, even after a boot, the maximum amount of free RAM mostly remains under 900 MB. The operating system itself gobbles up over 1 GB. Apps take a few seconds to fire up. If you are an Android power user, there's a good chance that you will find the phone's performance underwhelming.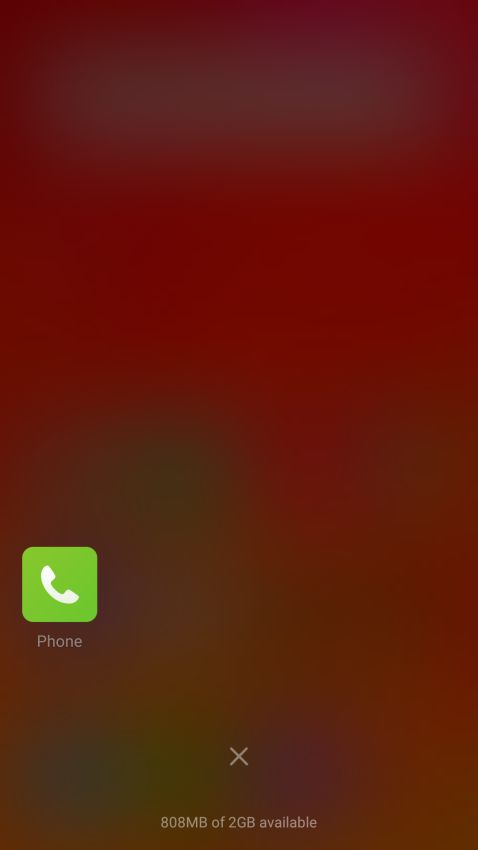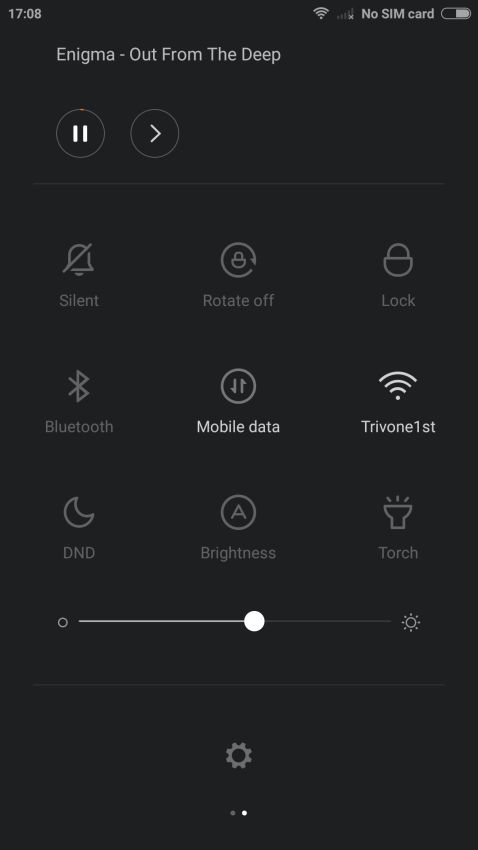 There's nothing to complain in terms of gaming. The phone handles popular games such as Dead Trigger 2 and Asphalt 8: Airborne with an ease. If you are a mobile gamer, the Mi 4i is a better option than the similarly priced Lumia 730 that comes with a limited number of titles.
Camera
The 13 megapixel rear camera produces great results in bright outdoors. The images contain a lot of detail. However, Xiaomi seems to using aggressive sharpening in post processing that causes artefacts. Click here to check the sample.
When it comes to indoor shots, the snapper falters. A little less than ideal light and the images turn out to be grainy. The colours look exaggerated. Overall, the camera is good unless you are into low-light photography.
Multimedia
The Mi 4i plays most videos out-of-the-box. In case a particular formats fails to load, MXPlayer comes to the rescue.
Coming to the the subject of music playback, the phone does not ship with earphones. The earphones at my disposal from brands such as Samsung, Nokia, Apple, and Cowon provide low output. So low that if you are commuting, things are mostly inaudible.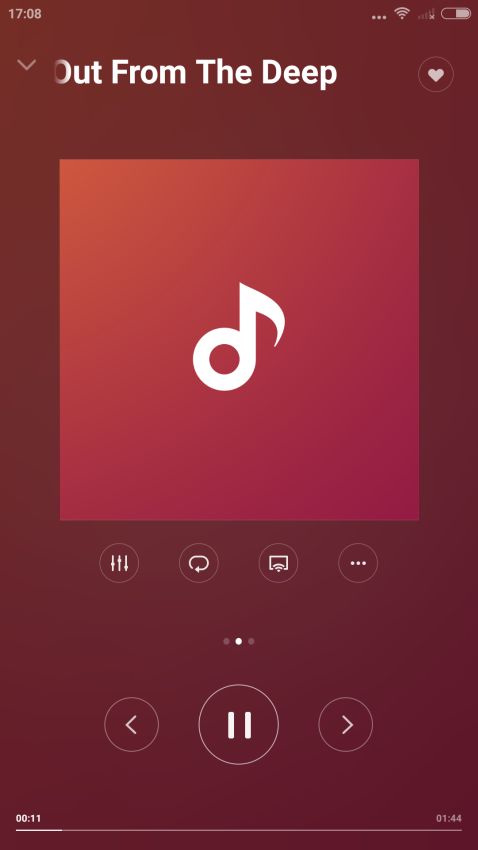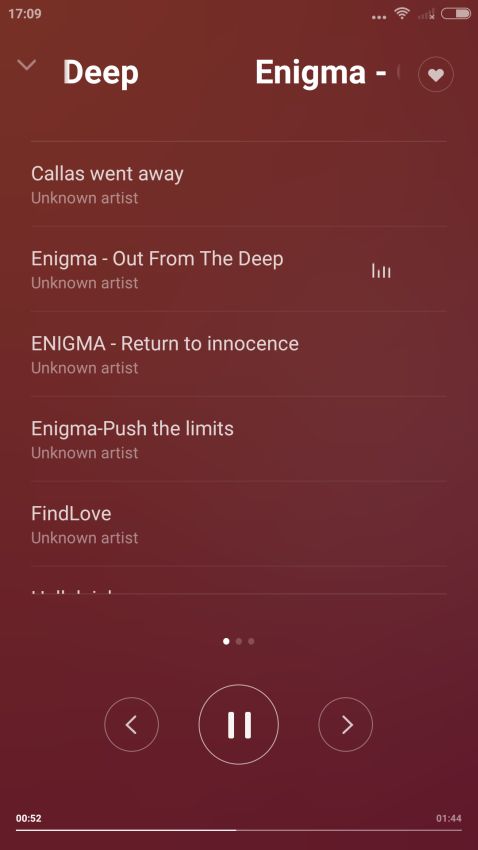 Cellular
As mentioned earlier, the Mi 4i supports 4G SIM in both slots. However, I could not test 4G on this phones since the service is yet to launch in Mumbai. On normal 3G, there were usual number of drop calls. But, that's because of Vodafone's network issue rather than the phone.
Battery
The phone packs in 3120 mAh battery. Under normal use, the juice lasts for well over a day and half. The battery performance is really good.
Verdict
I can't think of any Android phone that can beat the Mi 4i in terms of construction and ergonomics. Its screen is impressively sharp.
Software looks polished, but is quite slow when compared to similarly priced phones. Lack of memory card slot will disappoint some Android fans. My biggest concern is the earphone compatibility. Xiaomi shall either make the phone compatible with most earphones, or bundle the ones that work perfectly with the phone.
Overall, consideration its price and features, the Mi 4i is one of the best all-rounder you can buy (that's another task) for Rs 13,000.
Rating: 3.5
Construction: 4.5/5
Aesthetics: 4/5
Portability: 4/5
Display: 3.5/5
Camera: 3/5
User Experience: 3.5/5
Multimedia: 3.5/5
Battery life: 4/5
Ecosystem: 4.5/5
Affordability: 4/5
TAGS: Mobile Phones, Android, Xiaomi, Xiaomi Mi 4i