Sony Announces Android 5.1 Lollipop Update For Xperia Devices | TechTree.com
Sony Announces Android 5.1 Lollipop Update For Xperia Devices
Software update will also upgrade older devices like the Xperia M2 as well.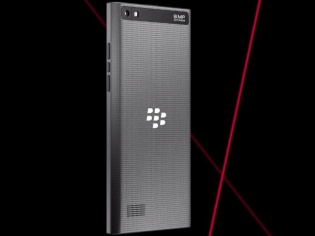 Sony has announced via its official blog that it will be upgrading its wide range of smartphones and tablets to Android 5.1. While everyone's focus seems to be on Android M, it is indeed a good sign from Sony to its fans that the electronics giant is serious about software support.
The Japanese giant is already busy with rolling out Android 5.0 Lollipop updates to its current range of supported Xperia devices.
What's more is that Sony has heard its fans, and is going to add a few more devices to the list of supported products for the 5.1 update. This will include Xperia M2, Xperia M2 Aqua, Xperia T2 Ultra and Xperia C3, which will directly move up to Android 5.1.
As for the other devices that will be a part of this upcoming firmware update, we can expect the following ones:
Xperia Z, Xperia ZL, Xperia ZR, Xperia Tablet Z, Xperia Z1, Xperia Z1S, Xperia Z Ultra, Xperia Z1 Compact, Xperia Z2, Xperia Z2 Tablet, Xperia Z3, Xperia Z3v, Xperia Z3 Compact and Xperia Z3 Tablet Compact. Sony Z Ultra Google Play edition devices
Assuring? Yes indeed! This coming from Sony is certainly a good sign that company's mobile business is going nowhere. More importantly, it works in favour of the company's recently announced flagship, the Xperia Z3+ (Xperia Z4 in Japan). This is because it seems to be a bit late to the party; especially after Sony's whole shaky episode about selling off its mobile business, that may have put off plenty of potential customers.
TAGS: Software, Android, Android 5.0 Lollipop, Sony, Mobile Phones, Tablets