Sony Confirms Plans About Exiting Its Smartphone Business | TechTree.com
Sony Confirms Plans About Exiting Its Smartphone Business
Refused to give an accurate idea about what it plans to do about it.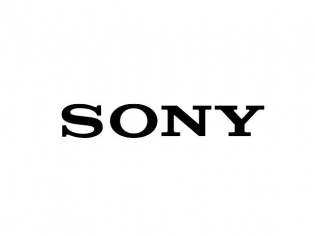 Sony's CEO, Kazuo Hirai finally broke the company's silence about company planning on exiting its smartphone and TV business. Sony confirmed at a press conference that starting the next financial year, the company will focus on properties that are doing well, like its camera sensor and PlayStation business.
While we all knew that Sony Mobile was going to shut shop, it isn't clear about how the company plans to exit the same. The Japanese technology giant has seen a positive response from this idea as the shares have risen by 80 percent.
The company after a long time, not only predicted an operating profit (instead of the usual loss) for the financial year ending, but also aimed to post an operating profit of at least $4.2 billion for 2017/18, that is pretty high.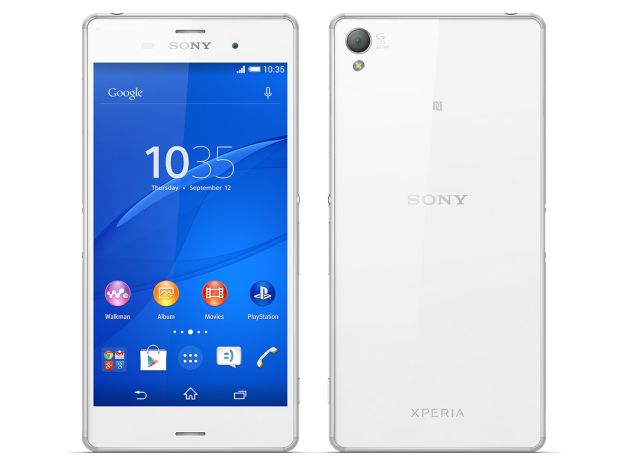 The Xperia Z3 was clear indicator that Sony isn't going anywhere with mobile.
Sony seems to be confident about its smartphone and TV business exit. But similar to its earlier computer brand, it is a big question mark for now as to who would buy and run Sony's mobile division.
Sony has been making fantastic smartphones lately, but minor niggles like the heating issues, along with camera problems seem to going against those premium price tags.
More so, Sony's innovations are limited to a niche audience compared to the rest of its Android competition (with the Xperia Z3). The smartphone maker has off late, just been switching to upgraded hardware that results a similar experience.
TAGS: Mobile Phones, Televisions, Sony, Sony Xperia Z3