LG Outs Official Bootloader Unlocking Tool; G4 First In Line
Will get to see a lot more custom ROMs compared to its predecessor.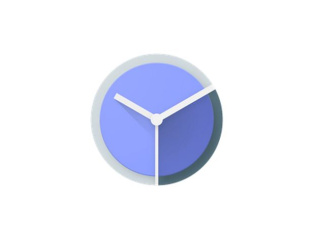 Seems like LG really wants its newest flagship to be famous; famous with third-party ROM developers that is. The company has officially outed a tool, that will help owners unlock its handsets and obviously, the LG G4 becomes the first smartphone to be supported.
While unlocking the bootloader (unofficially) is a pretty hard task, once done, it opens up a whole new world for those who like to flash custom ROMs on their Android devices.
LG's support for this initiative is a bit strange, but the move will allow ROM developers to unlock the device and add more support for custom ROMs and other things, which for Android flagships is a big.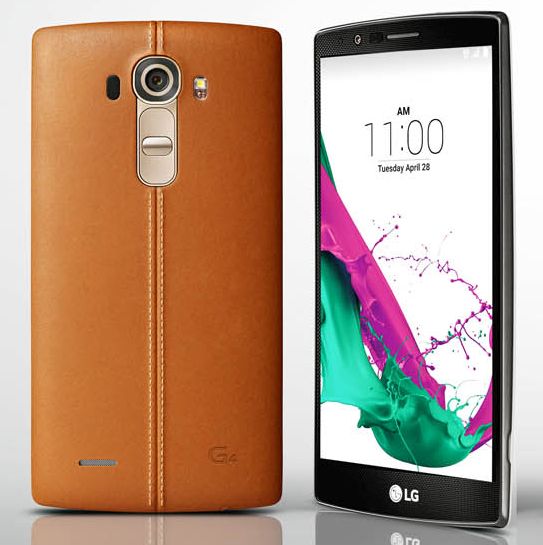 We do know of Android smartphone owners who will choose one smartphone over another simply because of developer support for custom ROMs.
[Also Read: LG G4 Dual SIM Now Available For Purchase At Rs 50,000]
While LG's past with the G3 was not all too inviting (it still does have a few ROMs for download), we are pretty sure the G4 will see better reception, even though its Snapdragon 808 is not entirely flagship material.
As of now only the EU (H815) is currently supported by the unlocking tool. LG will soon be adding more devices to the list, but we must warn you that doing the same will void your warranty.