Microsoft Agrees To Acquire Wunderlist Developer | TechTree.com
Microsoft Agrees To Acquire Wunderlist Developer
6Wunderkinder GmbH team will continue working from their own office in Berlin.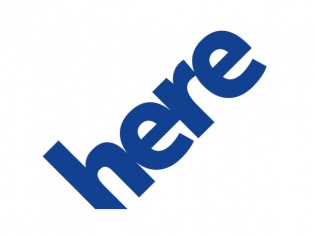 According to a report from the WSJ, Microsoft has agreed to buy To-Do app expert 6Wunderkinder GmbH. The German startup, that is best known for its Wunderlist To-Do app has reportedly fixed a deal with Microsoft that is said to range between the $ 100 to $ 200 million mark.
The same source also mentions the reason for Microsoft's buying spree which is simply put down as an effort to enhance its line up of mobile apps.
Microsoft had recently acquired e-mail client Acompli (2014) and then Sunrise calendar (2015). The result of this was visible with the new Outlook app that was launched shortly on iOS and Android platforms as a Preview.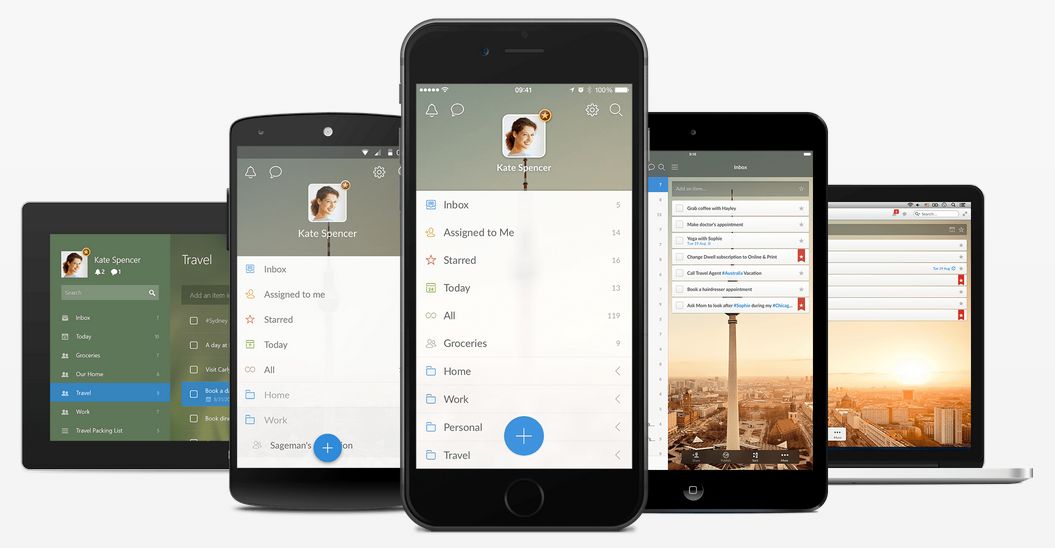 Outlook was basically the re-branded Acompli app with Sunrise integrated into the same. With To-Do app Wunderlist, we can either look forward to better integration with Microsoft's services (if the app is allowed to remain separated) or better to-do's inside the Outlook app altogether. Wunderlist after all is a big-deal as it is a multi-platform app.
As the rest of the report points out, the Wunderlist team will remain in Berlin as Microsoft currently has no plans of integrating the unit with its team just yet.
TAGS: Apps, Software, Android, iOS, Windows Phone, Microsoft, Wunderlist