Project Ara Finally Gets Demoed On Stage
The future of the smartphone is here.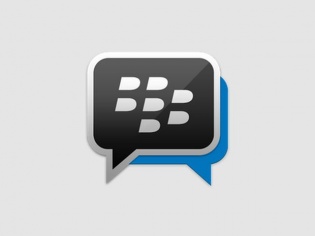 As of today, Google's Project Ara is the only handset (that has yet to hit manufacturing) which seems to be taking smartphone innovation places.
While we have seen promises from Google (the previous demo hung up) which seems to be pulling off the impossible, we had yet to witness the first actual demo of a working Project Ara device.
Well, for those of you who had been waiting (it has been a long one), Google finally managed to pull off a demo.
Engineer, Rafa Camargo took to the stage during the ATAP sessions on Saturday to demo first working model. Rafa not only assembled the Project Ara smartphone on stage (adding the necessary modules) but got it running and even took a picture of the audience with the camera module on the back.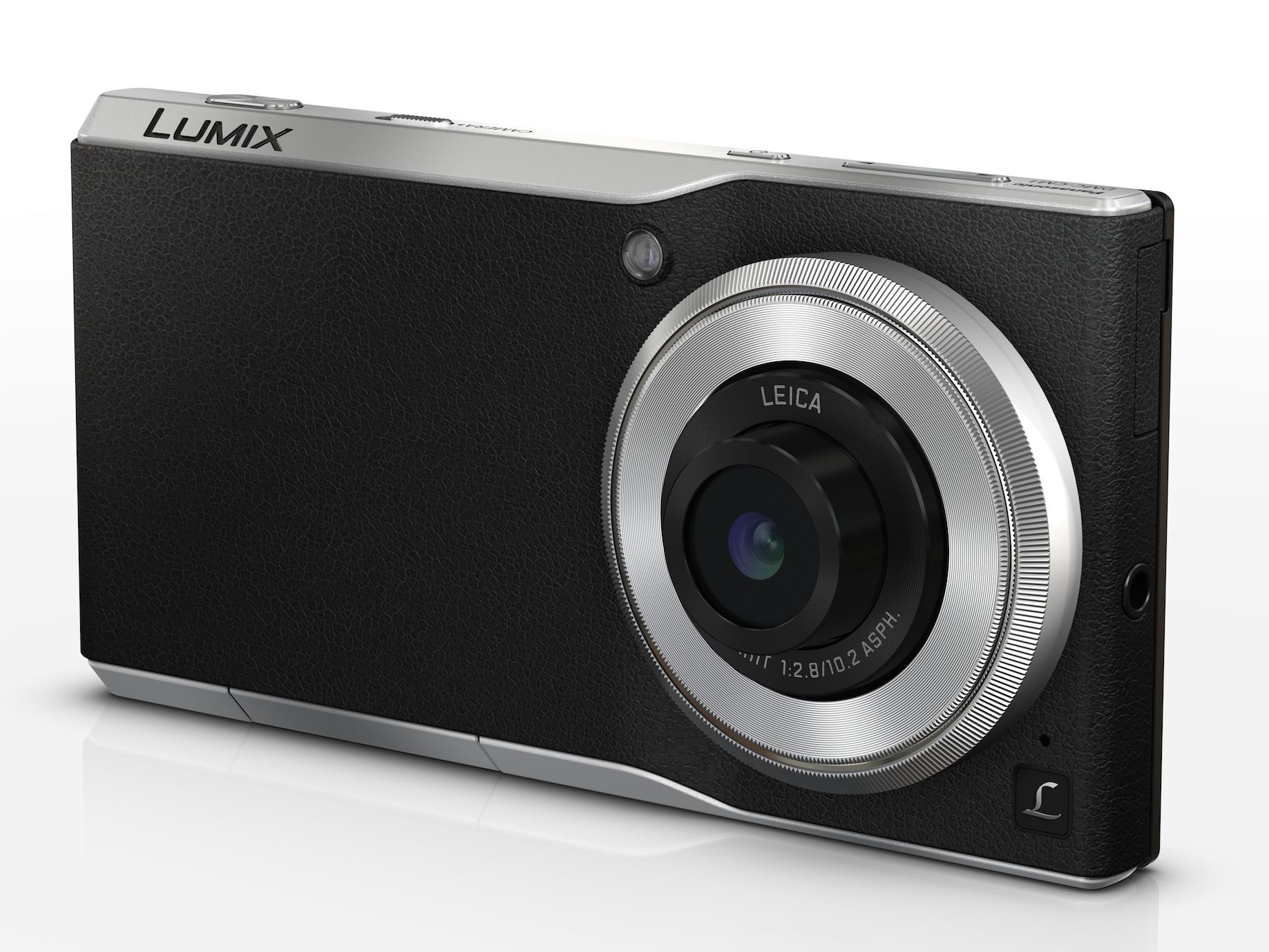 It is worth mentioning that the engineer inserted the camera module after the phone had booted and then clicked a picture.
Impressive indeed! And goes to show that Google is progressing with Project Ara after all.
The first Project Ara Spirals will be out for sale in Puerto Rico for a limited test run later this year along with the rest of the hot-swappable parts.
All of a sudden, it seems like the dream of owning a smartphone with open-sourced hardware certainly isn't too far away.
TAGS: Mobile Phones, Android, Project Ara, Google, Google I/O 2015