Project Ara's Spiral 2 Will Come To Puerto Rico By Q2
Still in a prototype stage, we must say that this could change the smartphone as we know it.
Google's Project Ara took another giant step today, as the company unveiled the Spiral 2 skeleton with 11 modules. The showcase that clearly proved that the project is alive and kicking, happened at a dedicated developer conference; where the team revealed that the first region to receive the Spiral 2 smartphone will be Puerto Rico.
The device will reach the country by the second half of the year and will include the following hardware options in the form of modules:
A 1280 x 720 pixel display
A choice of two application processors in the form of the Marvell PXA1928 and Nvidia Tegra K1
We also get a 5 MP camera module
A micro USB port
And a host of connectivity options that include Wi-Fi, 3G modems and Bluetooth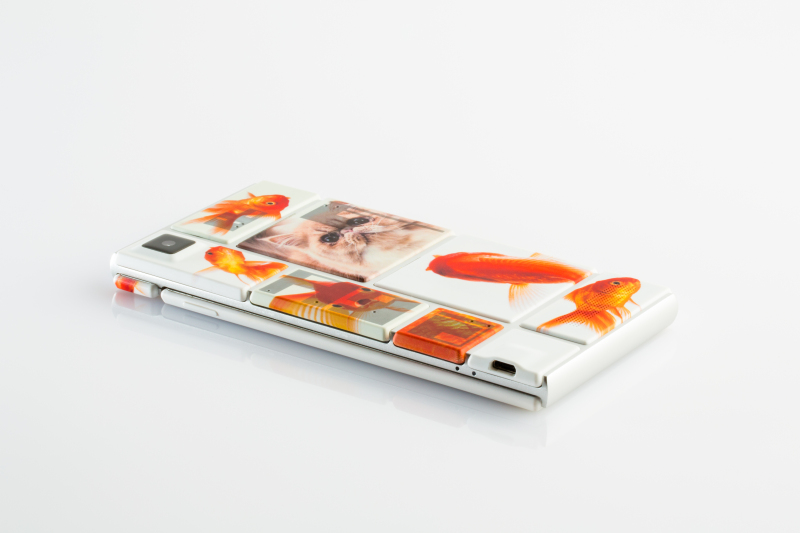 While the options look pretty limited right now, Google promises that there will about 30 to choose from by the end of year. As for the price, the team states that it will depend on the configuration chosen.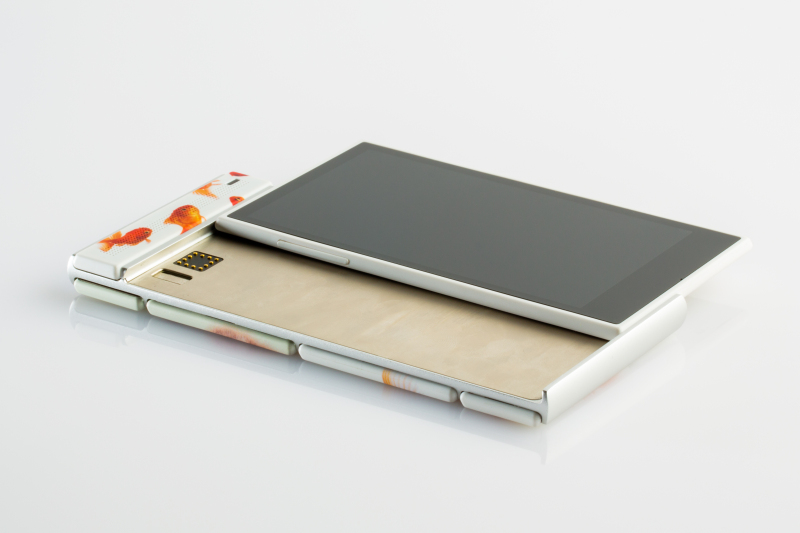 Google is also working on a Spiral 3 prototype that will bring a lot more to the platform. That would include better connectivity in the form of LTE, a longer battery life and contact-less data transfers between modules, which sounds really interesting.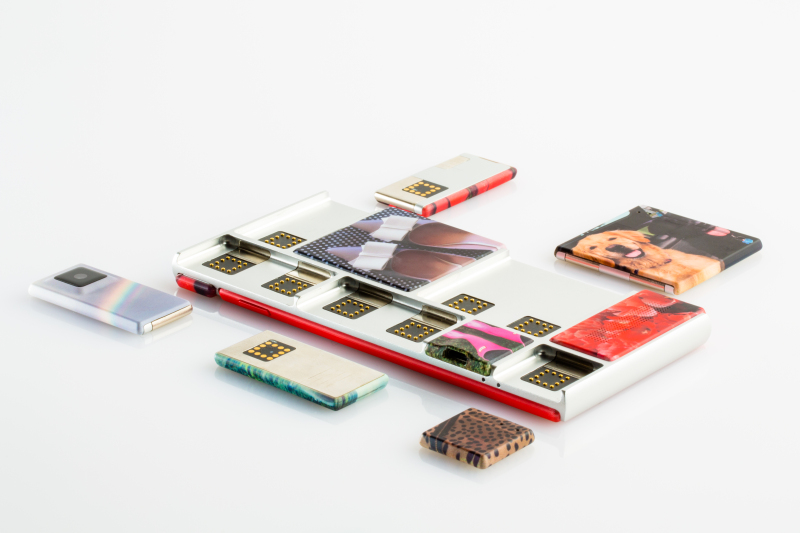 As of now it really seems like Project Ara is the only real innovation happening in a mobile space, that seems to be dominated by specification obsessed manufacturers and consumers.
It is indeed hard to believe what Google has managed to achieve here. Even if this happens to flop (which we highly doubt) the accomplishments achieved by the team will be indeed lead to developments in other areas of the industry.
TAGS: Hardware, Mobile Phones, Android, Project Ara, Google