Leaked: HTC May Include Ads In Your BlinkFeed Stream | TechTree.com
Leaked: HTC May Include Ads In Your BlinkFeed Stream
Let's not jump to conclusions.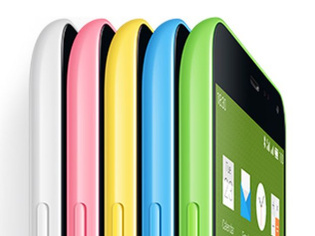 Seems like HTC is really rolling down the wrong path. If the refreshed One M9 or the One M9+ was not appealing to HTC fans, the idea of ads in your BlinkFeed clearly does seem like the right thing to do either.
A leaked out slide from what appears to be an internal presentation has revealed that HTC has plans to incorporate ads into its BlinkFeed service. This means that if HTC decides to go ahead with its plan, (it has not, yet) we can expect ads to appear in the BlinkFeed app while scrolling through your daily news and feeds.
This is annoying. It's not like Twitter and Facebook's idea of sneaking ads between your status updates and tweets is bad enough, that we need to see them in a service coming from a smartphone manufacturer; whom you just paid a bomb for your shiny new phone.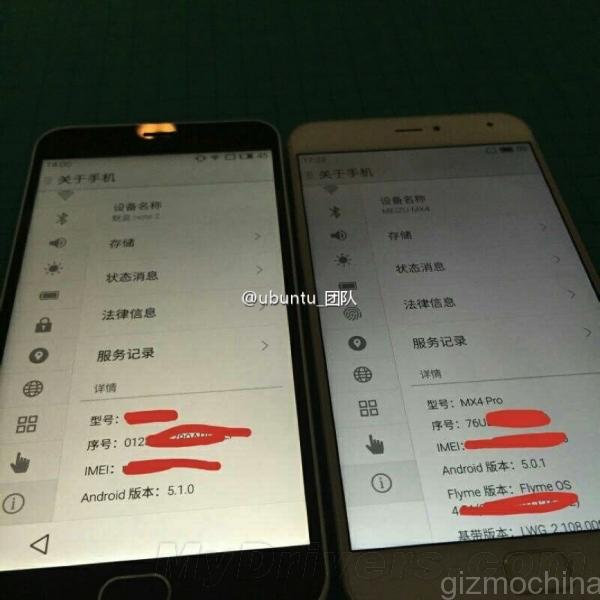 This is clearly a bad idea to make money. We would rather love see better designed smartphones drive sales, instead of revamped versions of the previous one. Samsung indeed seems to have got things right this time around with its Galaxy S6 Edge for sure after the flop S5 last year.
Still then, as mentioned earlier in the article, HTC has not made this official yet. So we need to take this information with a pinch of salt.
TAGS: Software, Mobile Phones, Android, HTC