MediaTek Brings In The Big Guns With Its Helio X20, 10-Core Chipset | TechTree.com
MediaTek Brings In The Big Guns With Its Helio X20, 10-Core Chipset
Shoulder to shoulder with the Qualcomm Snapdragon 810, the chip does have its downsides.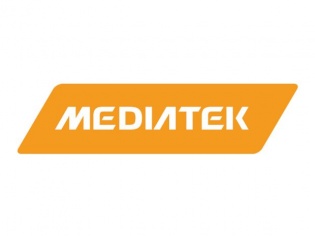 MediaTek has announced its all-new deca-core (get used to it) chipset called the Helio X20, MT6797. The chipset clearly ushers in the age of deca-core, or 10-core mobile chipsets and packs in enough power to push MediaTek to the premium smartphone segment.
The Taiwanese chip maker already seems to be garnering plenty of attention these days with HTC recently announcing its One M9+ flagship with MediaTek innards, and just yesterday, Sony with its Xperia C4.
So it is pretty obvious, that after conquering the budget and mid-segment, MediaTek has its eyes on the high-end and premium segments.
The all-new Helio series is not new but its the Helio X20 that is. The new chipset packs in the most powerful cores that ARM has on offer today.
We get a Tri-Cluster set up as opposed to Qualcomm's Dual-Cluster. Inside the new set up lies,
2 x Cortex A72 cores (2.3-2.5 GHz),
4 x Cortex A53 cores (2 GHz) along with another set of low-power
4 x Cortex A53 cores (1.4 GHz).
All of this is paired up with a brilliant ARM Mali-T880 MP4 clocked at 700 MHz as opposed to Qualcomm's Adreno 430 at 600 MHz.
Indeed, one needs no explanation about how powerful this chipset actually is. But there are a few let downs.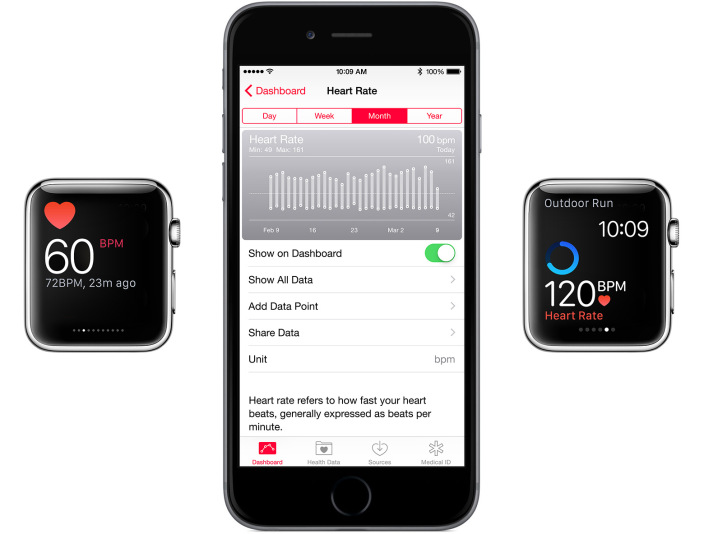 The chipset uses the older LPDDR3 RAM PoP modules at 933 Mhz, which are a lot slower than Qualcomm's LPDDR4 ones at 1600 MHz something that MediaTek admitted at the event. Samsung too utilizes a similar LPDDR4 RAM module in its Galaxy S6 flagships powered by Exynos.
Lastly, LTE bands are limited to Cat 6 where as the Snapdragon supports Cat 9 LTE.
Still then, it seems like a great effort from MediaTek as it steps into the premium segment. Manufacturing for the new MT6797 Helio X20 starts this summer and we can expect the first smartphones to show up with them by late autumn or winter.
TAGS: Hardware, 64-bit processor, processors, Mobile Phones, MediaTek