LG G4 Goes Official; To Be Announced Globally On April 28
Will be it Sony or LG that will have the last laugh?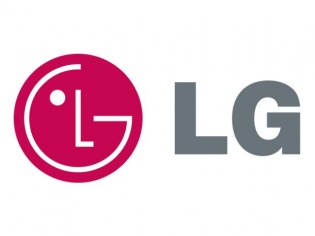 Seems like LG is not done with the flagship smartphone space for this year yet. The Korean electronics giant has sent out press invites for its upcoming event set for the 28th of April, and we can take a good guess that it is for none other than the LG G4 smartphone.
The event is set to take place across the globe namely, New York, London, Paris, Seoul, Singapore, and Istanbul.
While the invite does not mention anything solid, we can state that it will be the G4 up on stage. This is because the last time LG pulled off a global launch, it was for its flagship smartphone, the LG G3.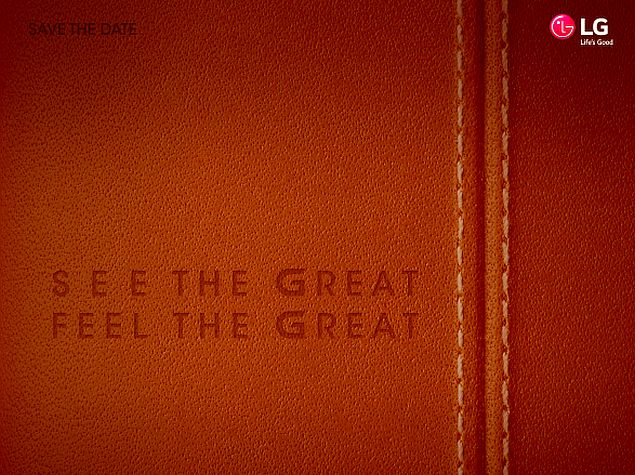 What we can expect this time around are premium materials used in the construction. More so, because the self-healing G Flex 2 has already been pushed out earlier this year.
Moreover, the news comes across just after we have heard of the Sony Xperia Z4 popping up in the benchmark results. So we are indeed confused about who will be the last one to announce its smartphone handset, even though last we heard from Sony it was expected to out a flagship only by September.
While the rumours do point to a hexa-core Qualcomm Snapdragon 808 chipset, we doubt that LG would want to cut down of the specs of its flagship, that already seems too late to the game.
TAGS: Mobile Phones, Android, LG