HTC One M9 Plus Shows Up With A MediaTek Chipset In Benchmark | TechTree.com
HTC One M9 Plus Shows Up With A MediaTek Chipset In Benchmark
We really hope that this is the odd Chinese variant that had surfaced in an earlier rumour.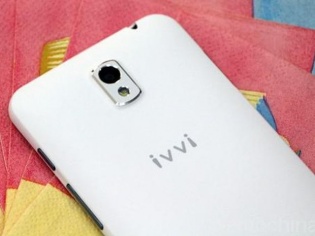 HTC fans must be worried indeed. Its only 10 days to go till the company unveils its flagship smartphones for the next year, and while most are convinced about the design, it's the innards that worry the rest.
Both the HTC One M9 and the One M9 Plus, have appeared on the Compubench benchmarking tool's website. While the One M9 showed up with what we had expected, it's the internal hardware of the One M9 Plus that worries us.
The One M9 Plus has shown up with a MediaTek Processor. While most of us, do not associate MediaTek chipsets with anything premium, HTC indeed seems to have gone in with the MT 6795 chipset that comes with an octa-core set up.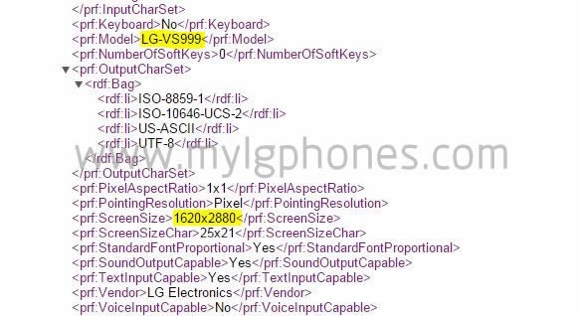 Specifications of the HTC One M9
Why does this worry us? MediaTek chipsets are indeed known for their flaky performance, while they do perform well in benchmarks, things usually aren't all that stable when you dig deeper. The Xiaomi Redmi Note vs the Redmi Note 4G (scroll through the app drawer and you will know) is a clear example of what we are talking about.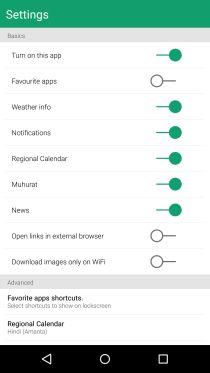 Specifications of the HTC One M9 Plus
While we do understand that HTC has utilized MediaTek chipsets in the past for budget handsets, we clearly cannot figure out how flagship smartphone owners will perceive a MediaTek chipset inside their smartphone.
Still then, this is indeed MediaTek's best foot forward, and hopefully HTC has optimised the OS to work buttery smooth with its newest venture.
So are things about to change? Is Qualcomm losing its ground in the high-end market? We will know when the HTC One M9 Plus gets announced.
Source 1, Source 2, Via, Image Credit
TAGS: Hardware, processors, Mobile Phones, Android, HTC